New councillor candidate identifies 5 key issues
COUNCIL ELECTION
Last updated:

---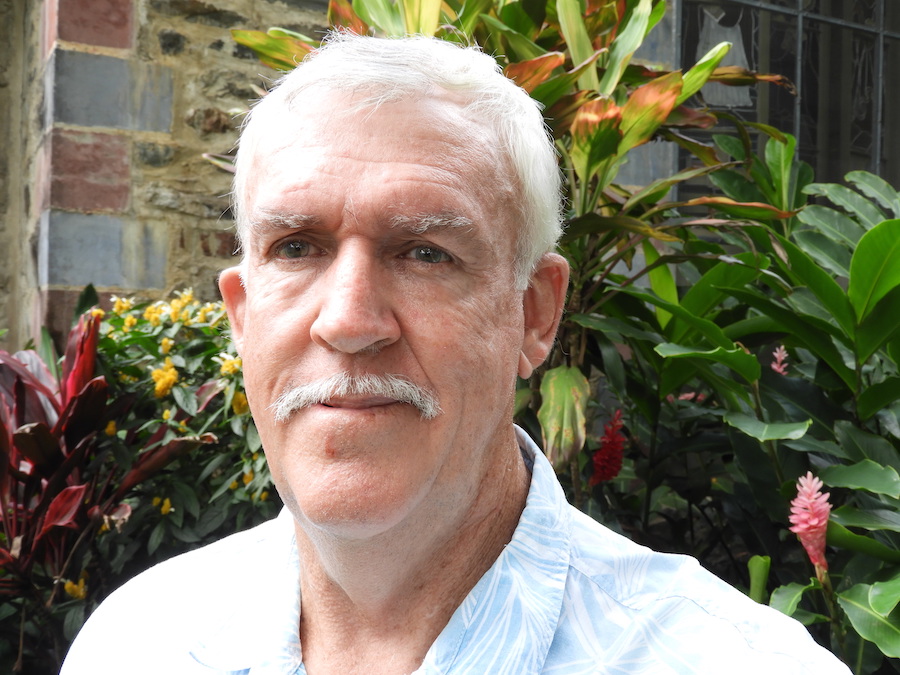 Caption: Steve Cruickshank who announced today he will be seeking one of the four Councillor spots in the March 28 local government election. Image: Supplied.
Those bidding for a seat in Council Chambers continues to grow and already incumbent Councillor Roy Zammattaro, Natalie Johnson, Lisa Scomazzon, past Councillor Bruce Clarke, Kym Rowley and Peter McKeown have committed.

Of the other incumbent councillors, David Carey and Abigail Noli have yet to commit although Councillor Noli is expected to run; while Councillor Michael Kerr is challenging Mayor Julia Leu, who will be seeking a third term.

Cruickshank is not fazed by the growing list of candidates.

"As I see it, the more the merrier. Douglas Shire deserves an array of characters to choose from," said Cruickshank who has undertaken the So you want to be a councillor? free training course with the department before submitting his nomination to the Electoral Commission of Queensland and is fully aware of the road ahead.
Cruickshank, who produces steel sculptures which represent our fauna and has stores at the Port Douglas Market and Yungaburra, has chosen the five R's as his platform as he believes a great deal of work is needed in these areas.

"The dearth of recreational opportunities in the shire is an area that warrants attention, to highlight just one example. There should be places where our children can be dropped off and enjoy what should be on offer for them.

"We had the public fishing jetty at the Mowbray which has since closed and this is a huge shame," he said.
Cruickshank has lived in Mossman for 28 years; worked in the hospitality industry for seven years and then moved into the retail industry for 11 years.

He was involved in a local sports club as the grants/fund raising officer for about eight years and has been operating his own business for the past six-and-a-half years.

The following are the key dates for potential candidates and voters. If you want to register to vote or change your details you will need to do this by Friday 28 February 2020.

Key dates:

• Notice of election: Saturday 22 February 2020
• Close candidate nominations: 12pm Tuesday 3 March 2020
• Ballot draw: 10am Wednesday 4 March 2020
• Pre-polling booths: To be Advised (estimated 16-27 March 2020)
• Election (Polling) Day: Saturday 28 March 2020 (8am – 6pm)
• Cut-off for return of Postal votes: Tuesday 7 April 2020
---
Have an opinion or point of view on one of our stories or a community issue? Please submit a Letter to the Editor here.
* Readers are encouraged to use their full details to ensure letter legitimacy. Letters are the opinions of readers and do not represent the views of Newsport or its staff. Letters containing unlawful, obscene, defamatory, personal or abusive material will not be published.
---
Got a great news tip or video? We'd love to see it. Send news tips to editor@newsport.com.au

---
Comments are the opinions of readers and do not represent the views of Newsport or its staff.
Reader comments on this site are moderated before publication to promote valuable, civil, and healthy community debate. Our moderation takes into consideration these guidelines and rules before comments are approved for publication.