Missing man's mother makes emotional plea
MISSING MAN IN DAINTREE
Last updated:

---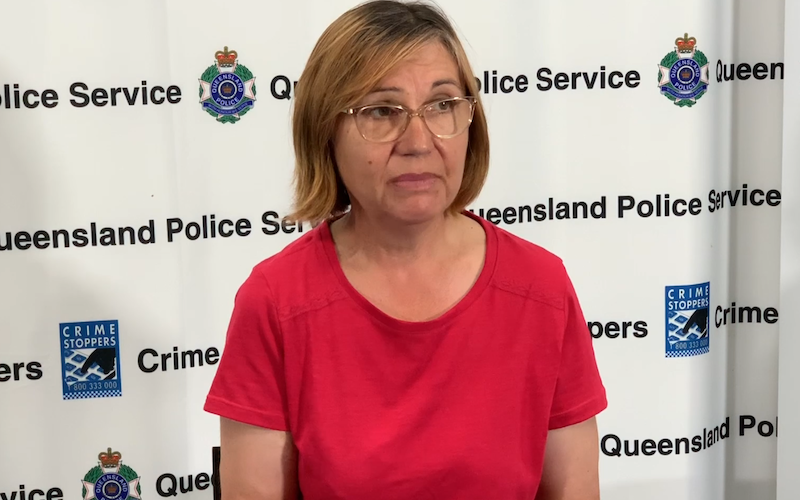 Yana Lemic, who travelled from Victoria, has appealed to the public to help find her son. Image: supplied.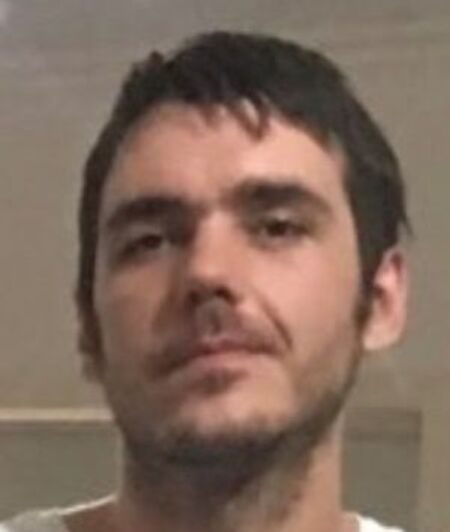 Extensive searches of the Daintree area involving police and SES personnel have failed to locate the man, however, despite being crocodile country, police don't believe the man was attacked after the animals found in the area were deemed too small to take a human.

Milan's mother, who travelled from Victoria in the days following his disappearance, recorded a public appeal for information.

"We care deeply about our son and simply wish to know that he's ok," Ms Lemic said.

"We urge anyone who has seen Milan or who has any information about where he might be to please come forward.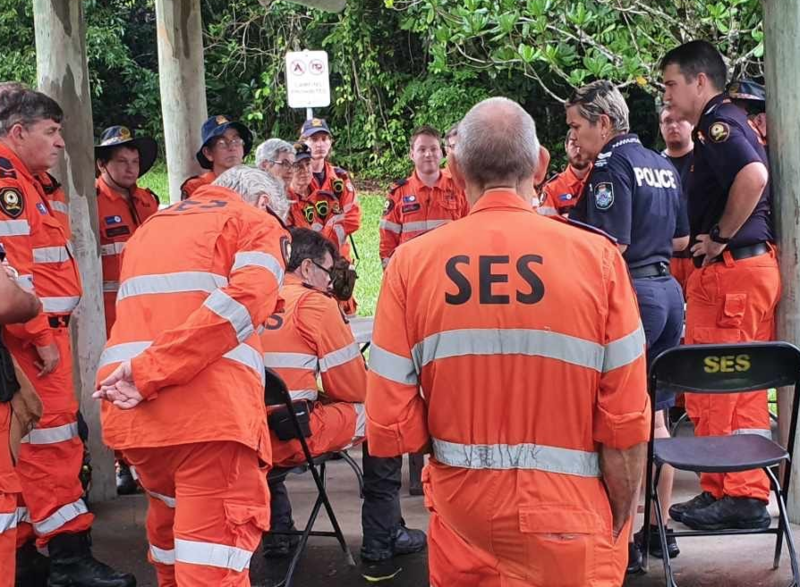 "Milan your family loves and misses you very much, please just let us know you are okay," she said.

Following a review of information provided about a possible sighting of the man carrying a sports bag on December 26, police and SES volunteers searched an area surrounding Pioneers Park in Daintree Village again yesterday.

There were no signs of the man within the search zone.

"We are so incredibly thankful for everyone who has helped in the search for Milan," Ms Lemic said.
---
Have an opinion or point of view on one of our stories or a community issue? Please submit a Letter to the Editor here.
* Readers are encouraged to use their full details to ensure letter legitimacy. Letters are the opinions of readers and do not represent the views of Newsport or its staff. Letters containing unlawful, obscene, defamatory, personal or abusive material will not be published.
---
Got a great news tip or video? We'd love to see it. Send news tips to editor@newsport.com.au

---
Comments are the opinions of readers and do not represent the views of Newsport or its staff.
Reader comments on this site are moderated before publication to promote valuable, civil, and healthy community debate. Our moderation takes into consideration these guidelines and rules before comments are approved for publication.