Scholarships to help ease the trauma of violence
COMMUNITY SUPPORT
Last updated:

---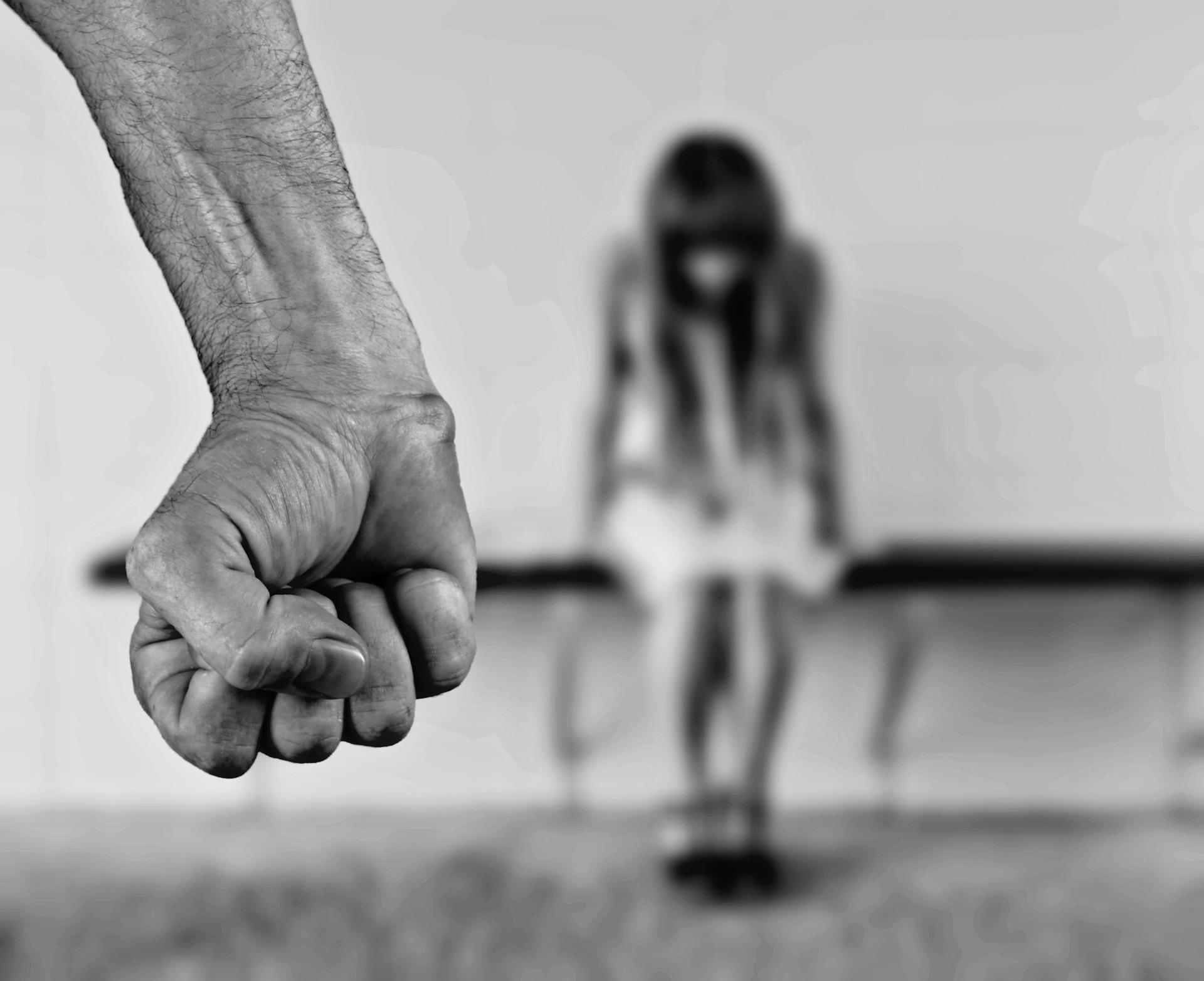 The fourth round of Friends With Dignity's Little Friends Scholarship program will launch later this month and provide assistance to children who have faced, or are facing, domestic or family violence.

There are 40 scholarships to the value of $500 on offer in round four with at least two scholarships per state and territory guaranteed.

Friends With Dignity Director and Chief Financial Officer, Julia McKenna, said the scholarships aim to help children who have lived through trauma live as normal lives as possible.

"We established the Little Friends Scholarship program to ensure all children who are facing or have faced domestic violence have the ability to normalise their lives," she said.

"The scholarships are designed to help young domestic violence survivors re-build their confidence by finding something they are good at, and ensuring their education continues.

"The Little Friends Scholarship program gives parents the opportunity to tell their children's stories, and how the scholarship will improve their lives."
The educational and extra-curricular scholarships help to cover a variety of expenses from helping kids attend camp and after-school activities with their peers, to providing uniforms.

According to the Childhood Domestic Violence Association, it is statistically proven that exposure to domestic violence has a huge impact on children.

According to Queensland Police crime statistics, in 2018, there were 660 incidents of offenders breaching a domestic violence protection order in Mossman and Port Douglas alone.

Experts say that exposure to domestic violence can lead to short- and long-term negative mental, behavioural, and social effects.

Further, children who witness physical, emotional or verbal domestic violence growing up are twice as likely to abuse drugs, and six times more likely to die by suicide.

"Many of the children that have historically applied for a scholarship are suffering from significant trauma," said Ms McKenna.
"Some even with PTSD, which we would equate to that suffered by our servicemen and women returning from a war zone."

Anyone can help give these children the opportunity to join in activities with their classmates by donating to the Little Friends Scholarship Community Fund.

"Donations to the Little Friends Scholarship Community Fund can be large or small." Ms McKenna said.

"All funds received will be pooled together in $500 amounts (the size of a scholarship), and all donations over $2 are tax deductible."

Anyone interested to apply for the Little Friends Scholarship Program can visit this website to download an application form.
Round four applications open on the 29th of January, 2019, and close on the 24th of February, 2019.

The Little Friends Scholarship Community Fund website can be found at MyCause


Join the conversation
Thumb up or thumb down on the subject we've covered OR
place a comment below.


* Readers are encouraged to use their full details below to ensure comment legitimacy. Comments are the opinions of readers and do not represent the views of Newsport or its staff. Comments containing unlawful, obscene, defamatory, personal or abusive material will not be published.