Scholarships for 2019 Far North university students
EDUCATION
Last updated:

---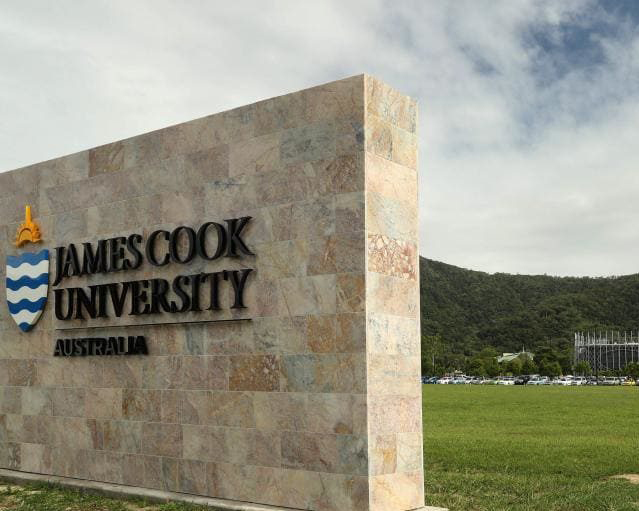 Residents of the Far North looking to study at university in 2019 could be eligible for up to $18,000 in federal education scholarships.

The federal government is increasing the number of scholarships available through the Rural and Regional Enterprise Scholarships program.

Rural and Regional Enterprise Scholarships are available to students studying for six months full-time or up to eight years part-time, on campus, or through online and distance education.

The student must undertake a Science, Technology, Engineering and Mathematics (STEM), Health or Agriculture with a qualification level above Certificate III.
All areas of Far Northern Queensland are considered rural or remote under the eligibility criteria for the scholarships and students in the area are encouraged to apply.

Federal Leichhardt MP Warren Entsch said the scholarship could help open doors for students who have to relocate from the Far North to undertake study.

"Our government believes that every Australian should have access to our world-leading higher education system, no matter where they live," he said.

"I encourage every student in Far North Queensland who wants to study STEM to apply for the program."
Join the conversation
Thumb up or thumb down on the subject we've covered OR
place a comment below.


* Readers are encouraged to use their full details below to ensure comment legitimacy. Comments are the opinions of readers and do not represent the views of Newsport or its staff. Comments containing unlawful, obscene, defamatory, personal or abusive material will not be published.