One million dollars to get the Far North up and moving
COMMUNITY SPORTS
Last updated:

---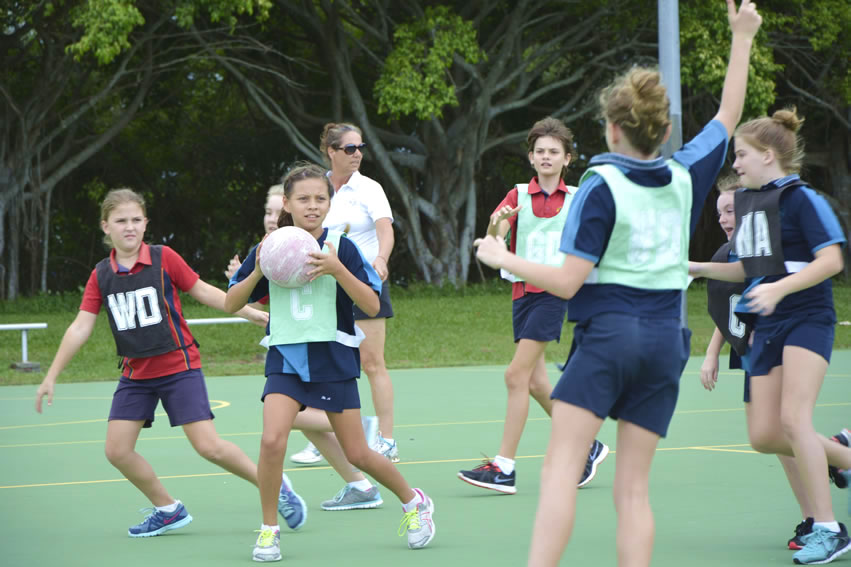 MOVE IT: Sporting Organisations like the Douglas Netball Association are eligible for funding to attract more people to join in sports on a regular basis. Image: Newsport.
Sporting groups in Queensland's Far North are being encouraged to apply for up to $1 million in funding under a new federal government scheme.

The Move It Aus Participation Grants Program is aimed at enabling community and national sporting organisations to get more people in Australia up and moving.

Applicants must use the grant money to run activities that encourage people to become active and participate in sport or physical activity as part of their everyday lives.
Community sporting organisations can apply for up to $250,000 and national organisations can apply for up to $1 million.

Federal MP for Leichhardt, Warren Entsch, is backing the Far North's sporting groups to put their hands up and get their communities moving with these grants.

"We know just how important sport and physical activity is to helping both children and adults lead a happy, healthy life," Mr Entsch said.

"Our goal is to get more Far North Queenslanders more active more often.
"I encourage eligible organisations to consider impactful ways to innovate with new programs, or enhance existing physical activity initiatives that will improve the lives of all Far North Queenslanders.

"We need help get adults to "Find their 30" minutes of exercise a day, and children to reach the 60 minutes per day recommended by the Department of Health."

Applications for the Move It Aus Participation Grants are open until Monday, 18 February.

Apply online and find out more about the grants at the SportAus website.


Join the conversation
Thumb up or thumb down on the subject we've covered OR
place a comment below.


* Readers are encouraged to use their full details below to ensure comment legitimacy. Comments are the opinions of readers and do not represent the views of Newsport or its staff. Comments containing unlawful, obscene, defamatory, personal or abusive material will not be published.