Men rescued from Mossman Gorge
EMERGENCY BRIEF
Last updated:

---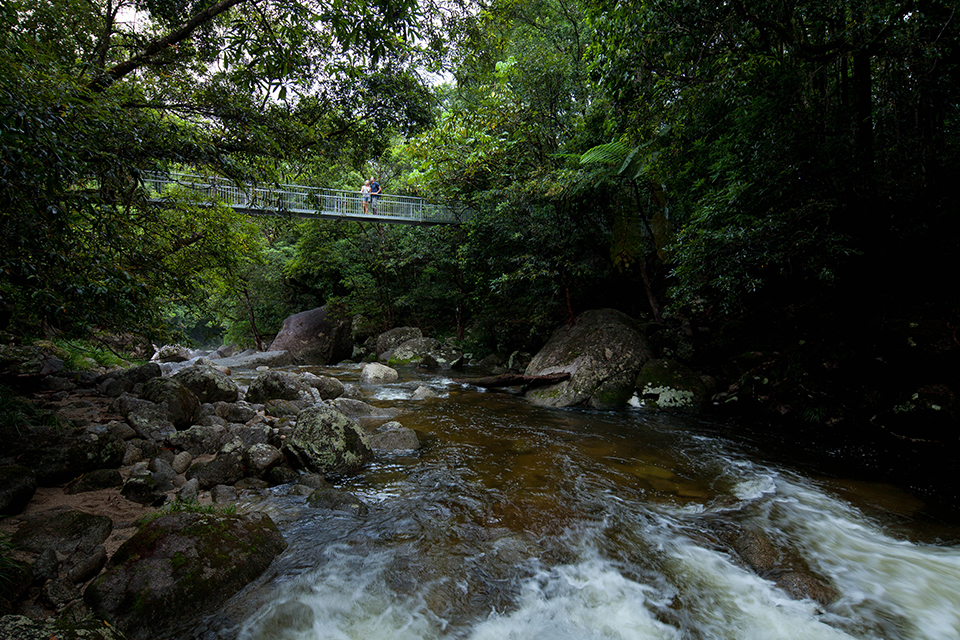 Three people have been rescued from the Mossman Gorge after they became trapped on a rock surrounded by swift-flowing water.

Emergency services were called to The Gorge at about 4.15 pm today to find the men stranded on a large rock.

A Queensland Fire and Emergency Services spokesperson said the rescue operation was complete at about 6.00 pm when all three men were moved to safety.

The men, believed to be a teen and two men in their 40s, were assessed at the scene by Queensland Ambulance paramedics and found to be uninjured.


Join the conversation
Thumb up or thumb down on the subject we've covered OR
place a comment below.


* Readers are encouraged to use their full details below to ensure comment legitimacy. Comments are the opinions of readers and do not represent the views of Newsport or its staff. Comments containing unlawful, obscene, defamatory, personal or abusive material will not be published.