How Macrossan Street got its name
LOCAL HISTORY
Last updated:

---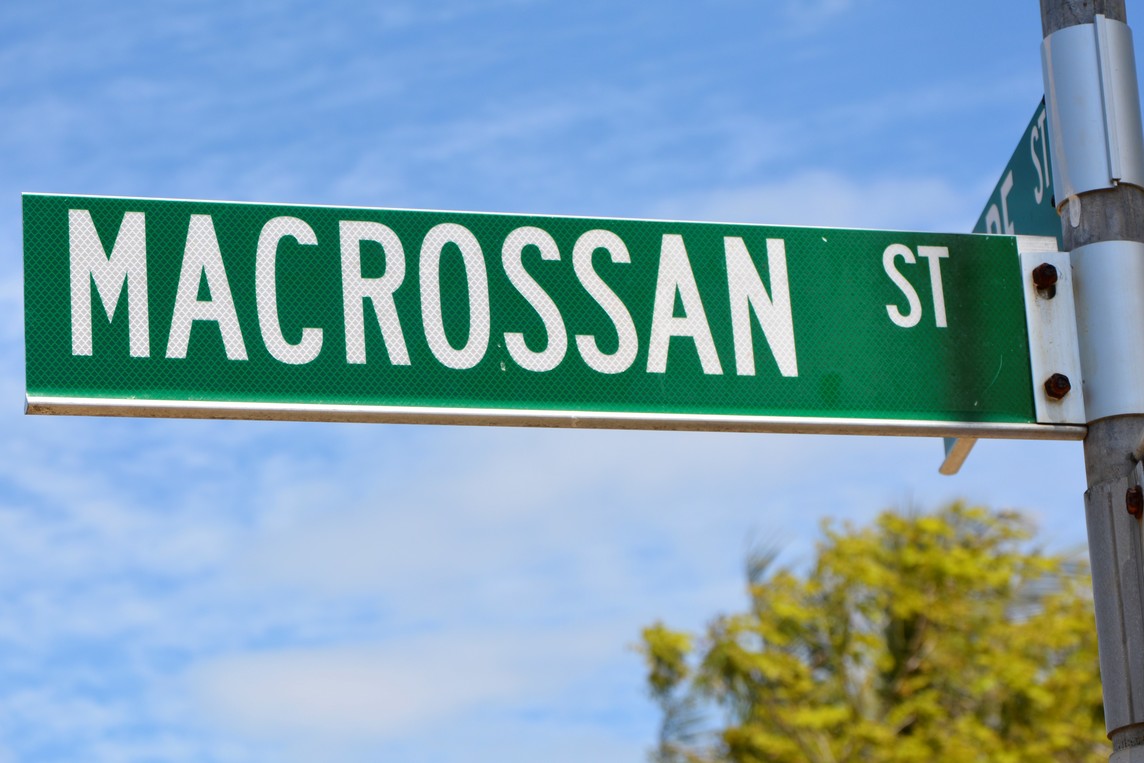 We've all walked along the busy Macrossan street with its bustling shop fronts and restaurants, listening to the sounds of chirping birds, happy holidays makers, and live bands or buskers playing along the street.

It is the heart of Port Douglas, the central hub of our town, but have you ever wondered where the name for the famous street came from.

Macrossan Street was in fact named for John Murtagh Macrossan, who was the local parliamentary member for Kennedy.

Mr Macrossan visited the area in 1877 with the then Queensland Treasurer JR Dickson and Postmaster General CS Mein, proclaiming it as the port of entry for dutiable goods.
The town, which had been known under many names including Island Point, Port Owen and Salisbury, was officially named Port Douglas after the then Queensland Premier John Douglas.

John Macrossan, who was born in Ireland and migrated to Australia in 1853, was the member for the electorate of Kennedy between 1873 and1878 before becoming the member for Townsville from 1879 to 1891.

Interestingly, like his present day counterpart, member for Kennedy Bob Katter, John Macrossan also heavily advocated for North Queensland to become a separate state from the south and in 1890 he submitted a motion to bring about a separation.
While initially supported in parliament, it became less of a focus as Federalisation become closer to attainment.

Mr Macrossan was also a fierce advocate for Federalisation, working close with Henry Parkes, the "Father of Federalisation".

He was one of the Queensland representatives to the first Constitutional Convention in 1891 where by forceful argument he secured a unanimous resolution.

Four weeks after the conference in March 1891, John Macrossan died, his name however, forever living on in the hustle and bustle of our main street.


Special thanks to the Douglas Shire Historical Society for the information supplied.


Join the conversation
Thumb up or thumb down on the subject we've covered OR
place a comment below.


* Readers are encouraged to use their full details below to ensure comment legitimacy. Comments are the opinions of readers and do not represent the views of Newsport or its staff. Comments containing unlawful, obscene, defamatory, personal or abusive material will not be published.