Hope Vale man shot in the head with a spear gun
POLICE BRIEF
Last updated:

---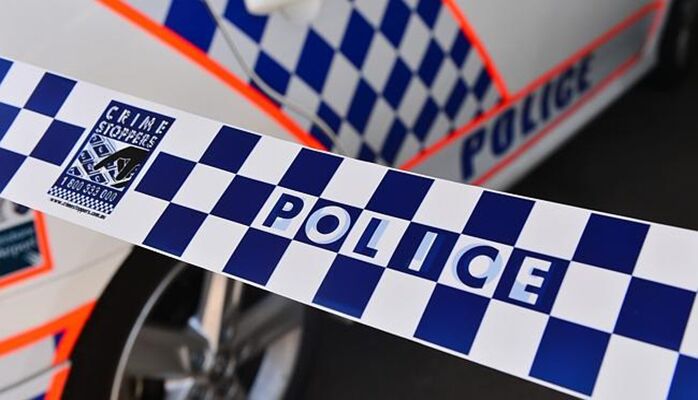 Police have charged a young man from Hope Vale, north of Cooktown, after another man was shot in the head with a spear gun on New Year's Day.

Police allege a 26-year-old man was at an Alec Cameron Drive residence when a verbal fight broke out between him and another man.

Police understand the 26-year-old went to his own house and retrieved a spear gun before returning to the Alec Cameron Drive house at about 3.30am.
The 26-year-old used the loaded spear gun to threaten the man he was having an argument with.

A 30-year-old male attempted to intervene and took the loaded spear gun from the 26-year-old man.

The 30-year-old man accidentally discharged the spear gun causing a spear to strike the floor and then ricochet into his right temple before exiting at the back of his skull.
The man was conveyed to Cooktown hospital and later airlifted to Cairns for further treatment where he remains in care in a stable condition.
A spokesperson for Cairns and Hinterland Hospital and Health Service said he is unlikely to be released from hospital today.

The 26-year-old man was charged with going armed in public to cause fear.

He is scheduled to appear at the Cooktown Magistrates Court on 9 January.


If you have information for police regarding the woman's disappearance, contact Policelink on 131 444 or provide information using the online form 24hrs per day.

You can report information about crime anonymously to Crime Stoppers, a registered charity and community volunteer organisation, by calling 1800 333 000 or via crimestoppersqld.com.au 24hrs per day.
Join the conversation
Thumb up or thumb down on the subject we've covered OR
place a comment below.


* Readers are encouraged to use their full details below to ensure comment legitimacy. Comments are the opinions of readers and do not represent the views of Newsport or its staff. Comments containing unlawful, obscene, defamatory, personal or abusive material will not be published.