Boy charged with intent to rape among other charges
POLICE BRIEF
Last updated:

---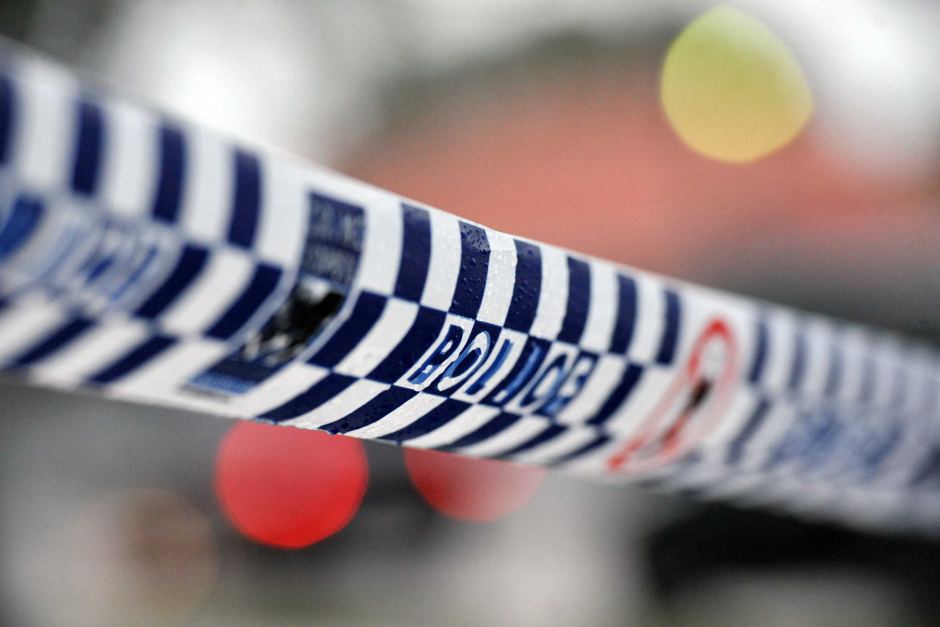 A 16-year-old boy is facing a host of charges including intent to commit rape, serious assault of a person, and sexual assault.

The boy was found in Cooktown after police responded to a number of distress calls in the area.
During one incident, at around 7.25pm on the evening of Friday, 11 January 2019, a witness reported a person had been inside a home and had left through a sliding glass door.

After searching the surrounding area and responding to a number of other similar calls, the boy was located and taken into custody.
Following further investigations, the boy was charged with charged with two count each of sexual assault, and burglary, three counts of enter dwelling with intent, one count each of assault with intent to commit rape, serious assault of a person, unlawful use of motor vehicle and drive without a licence.

He has been remanded in custody.
Join the conversation
Thumb up or thumb down on the subject we've covered OR
place a comment below.


* Readers are encouraged to use their full details below to ensure comment legitimacy. Comments are the opinions of readers and do not represent the views of Newsport or its staff. Comments containing unlawful, obscene, defamatory, personal or abusive material will not be published.