Body found in waterway near Rossville
POLICE BRIEF
Last updated:

---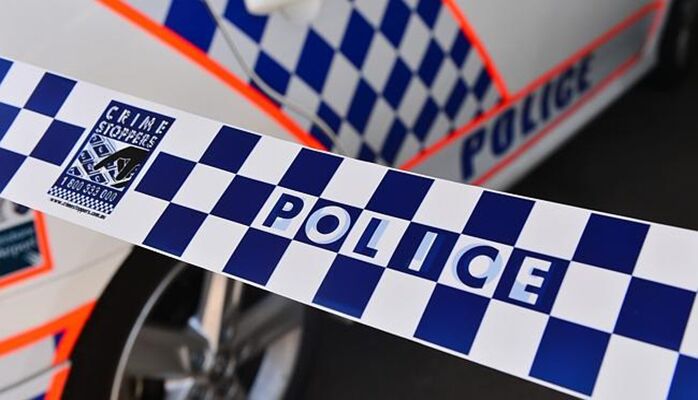 A body has been found in Wallaby Creek, Rossville, believed to be a 34-year-old woman who went missing in December.
The body was found by a member of the public at about 3.30pm yesterday about four kilometres north west of River Road Causeway.


Related Coverage:
- MISSING WOMAN FEARED TO BE IN FLOODWATERS


A formal identification has not been established but the body is believed to be that of the missing Rossville woman.

The woman was last seen entering River Road Causeway at Wallaby Creek on foot around 6pm on December 27 and was reported missing the following day when friends attended her home and discovered she had not returned home.
Police will prepare a report for the Coroner.



If you have information for police regarding the woman's disappearance, contact Policelink on 131 444 or provide information using the online form 24hrs per day.

You can report information about crime anonymously to Crime Stoppers, a registered charity and community volunteer organisation, by calling 1800 333 000 or via crimestoppersqld.com.au 24hrs per day.
Join the conversation
Thumb up or thumb down on the subject we've covered OR
place a comment below.


* Readers are encouraged to use their full details below to ensure comment legitimacy. Comments are the opinions of readers and do not represent the views of Newsport or its staff. Comments containing unlawful, obscene, defamatory, personal or abusive material will not be published.