Marina development will get fair assessment
BUSINESS
Last updated:

---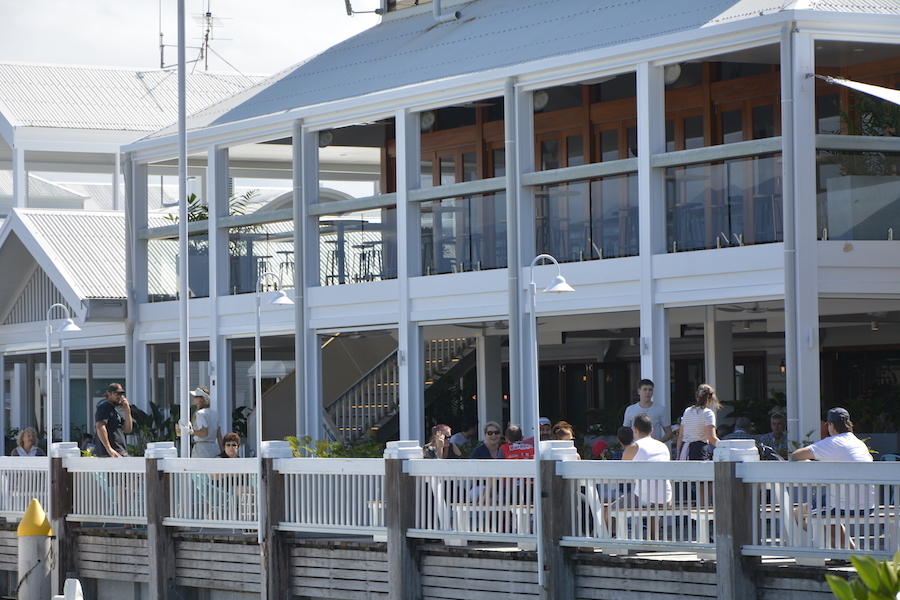 WAITING: The fate of the marina in Port Douglas will be revealed in the coming months.
Douglas Shire Mayor Julia Leu has confirmed the council's commitment to a fair assessment of the Crystalbrook Superyacht Marina Development.

Following comments from Crystalbrook's CEO aired on Port Douglas' FAB FM last week, Cr Leu said council are committed to working with Crystalbrook on the marina development.

"Douglas Shire Council continues to work closely with the applicants and looks forward to maintaining a strong relationship when a new development application is lodged," she said.

Crystalbrook withdrew their previous development application after concerns were raised about the impact of the planned development.
Comments from the CEO last week were clear the development would be postponed if the new application met resistance.

Cr Leu said the council do not stand against development in the region and will assess the feasibility of the marina development when the application is put to council.

"The applicants withdrew their previous development application at the Crystalbrook Superyacht Marina in Port Douglas to revisit and refine a landmark development that has the ability to revitalise the town," she said.
"The Douglas Shire community encourages rigorous, sustainable investment that drives the economy forward and complements the region's unique tropical character.

"Council will assess the development application once it is lodged."

Crystalbrook were unavailable to provide comment on their application process but said in a statement:

"There is still a lot of background work being done and we will be able to share an update in the coming three months."
Join the conversation
Give a thumb up or thumb down on the subject we've covered OR
Place a comment below.


* Readers are encouraged to use their full details below to ensure comment legitimacy. Comments are the opinions of readers and do not represent the views of Newsport or its staff. Comments containing unlawful, obscene, defamatory, personal or abusive material will not be published.