Will you smash or dash your New Year's resolutions?
LIFESTYLE
Last updated:

---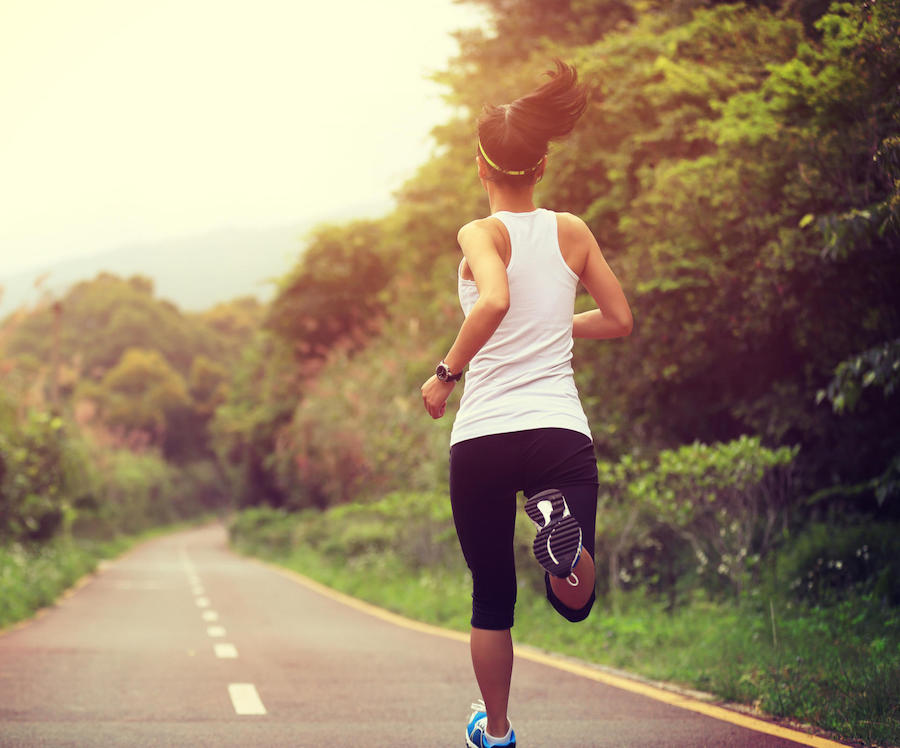 Breaking down your New Year's resolutions can help you keep them. IMAGE: Supplied.
WORDS by Jeremy Lebeuf


It's that time of year for all the 'New Year, New You' jive to start happening. But is the current really that bad?

I guess there's always something more we can do to better ourselves. I mean no one's perfect, we should all strive to live to be the best versions of ourselves the 'YOU 2.0'. So why not start now and jump on the New Year bandwagon.

New Year's resolutions can be a lot like helping a mate move: you make a promise that will in the end do some good, there will be times where you'll drop the couch and want to walk away but you keep persevering; besides any bumps and bangs can be patched up. At the end of the day when the last of the boxes are moved, when the friendship has been tested (moving can lead to some dark places), you come out stronger.
Making promises with good intentions is the easy part, the struggle comes with the follow through that makes our New Year's resolutions look more like a 'to do' list for January rather than solid lifestyle changes. To smash and not dash this year's resolutions follow these helpful hints:

Be SMART
Write down your New Year resolutions and break them down into Specific, Measurable, Attainable, Realistic and Timely goals. By mapping out SMART goals, it allows you to have a much clearer idea of how to get to where you want to be. It'll save a whole lot of helter-skelter moments to be less like Pinky and more like Brain, for when your goal is to take over the world or not to hit the snooze button a few dozen times … whichever.

People Power
Enlist the help of positive family and friends that will support and keep you focused. Or find someone who wants to achieve the same goals and work on it together. This way you can share struggles and successes and bounce ideas off each other. Seek help from professionals like Personal Trainers who will motivate and keep you accountable along your journey. You are not an island.

Get back up
There will be the occasional set back … sorry, but life's like that it will kick you in teeth, but what matters is that you cowboy back up, wipe the blood from the corner of your mouth and say "Not today you son of a b**tch!". Don't feel guilty or feel as if you failed, bad habits are usually ingrained so it will take a while to shake them off. The true test is your resilience, be strong and believe in yourself. Each little slip up is just another part of the learning and adapting process as your new and improved behaviours become the norm.

In short always be positive, patient and persistent, you'll get there.


* Jeremy Lebeuf is the health and fitness coach, QT Resorts health club manager and this article was prompted by a December/January fitness series.