Why play in the mud when you can play in paradise?
AFL CROCS
Last updated:

---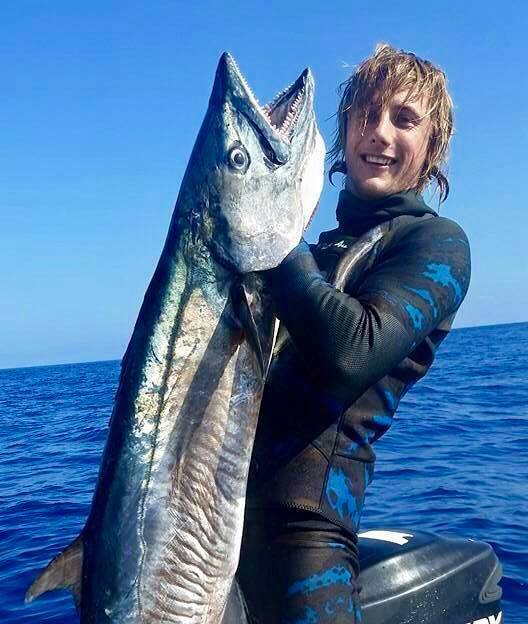 The tropical lifestyle of Port Douglas is being used to attract footballers to the Port Douglas Sporing Complex. IMAGE: Supplied.
REIGNING premier Port Douglas is using its number one asset - living in tropical paradise - to full advantage this summer as it attempts to lure recruits north for its back-to-back assault on the AFL Cairns competition.

The Crocs have started a social media campaign flaunting the laid back and adventurous lifestyle on offer to potential players, and it's getting plenty of attention in Victoria.
"The Port Douglas Football Club Inc is a successful football club on and off the field nestled in between The Reef Marina and world renowned Great Barrier Reef and Four Mile Beach," the club shared on its Facebook page.

"We are the most northern AFL club on the east coast of Australia and play in 25 degree temperatures all winter. In the off season the boys get out fishing or chasing a few wild boar just for fun.

"Want to be a part of it?"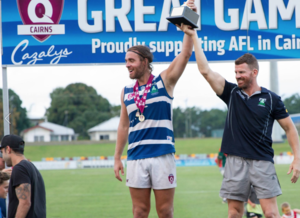 It's this lifestyle that attracted premiership captain Kye Chapple and fellow Horsham star Jonathan Hobbs to the club. Chapple, who has been a revelation in his two years in the AFL Cairns competition, told Newsport last year that being able to do 'something different' each weekend was the catalyst for his relocation from country Victoria.

"Going spear fishing…has been something you can't do in Horsham," he said.

"All the boys are up here for the same reason, they want to try something different and enjoy a better lifestyle. We have a good group at the moment and I love it here."

Port Douglas coach Brad Cooper, also originally from Yarrawonga in country Victoria, has helped mould a culture at the Crocs the envy of the AFL Cairns competition. And it has been largely built on attracting the 'right fit' to the club.

So the question being asked to Victorian recruits is why play in the mud when you can play in paradise?