What type of Aussie are you?
AUSTRALIA DAY
Last updated:

---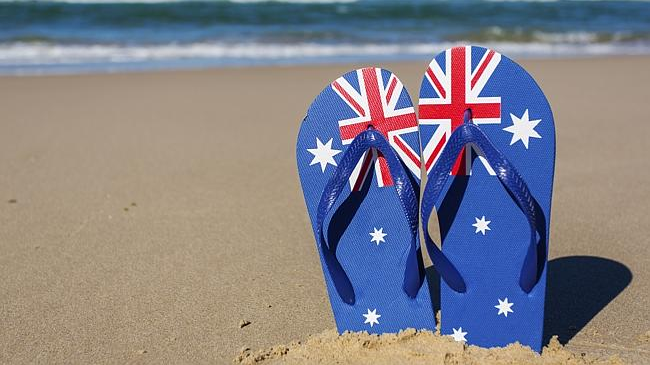 Where will you be celebrating Australia Day in Port Douglas?

THIS Thursday we get to crack open a beer, put our feet up and celebrate the land of beaches, beer and barbeques.


Depending on what type of Aussie you are will largely depend on how you choose to celebrate Australia Day in Port Douglas.

Newsport's Rohan Walsh outlines your options below.

1. The Nauti Ones?

Seas the day (pun intended) and celebrate the anniversary of the arrival of the first fleet, at the Port Douglas Yacht Club. The Yacht club have a Low Isles sail trip organised for those early risers, or pop in during the afternoon to enjoy drink bucket specials, delicious street food, Aussie tunes and a splash pool! There are awesome prizes to be won, from scenic helicopter flights to reef trips.?

The Trinity Powersports Sea-fari Jet skiers (approximately 70 jet skiers!!) will be rocking up to the Yacht Club around lunch time, catch them as they complete their charity race up the coast.? It's guaranteed to be a ripper of a day, raising money for the Mossman SES. ?

Dress up in your best Australian clobber and join the celebrations!
2. The DIY man?

'Throw another shrimp on the Barbie!' – or a snag or two! Australia Day wouldn't be complete without the Aussie BBQ.

Malone's Butchery has everything you need to put together a ripper of a BBQ, with lamb specials on offer, especially for the occasion. If you haven't had time to get your BBQ supplies, Malone's will be open on Australia Day from 7am– 2pm.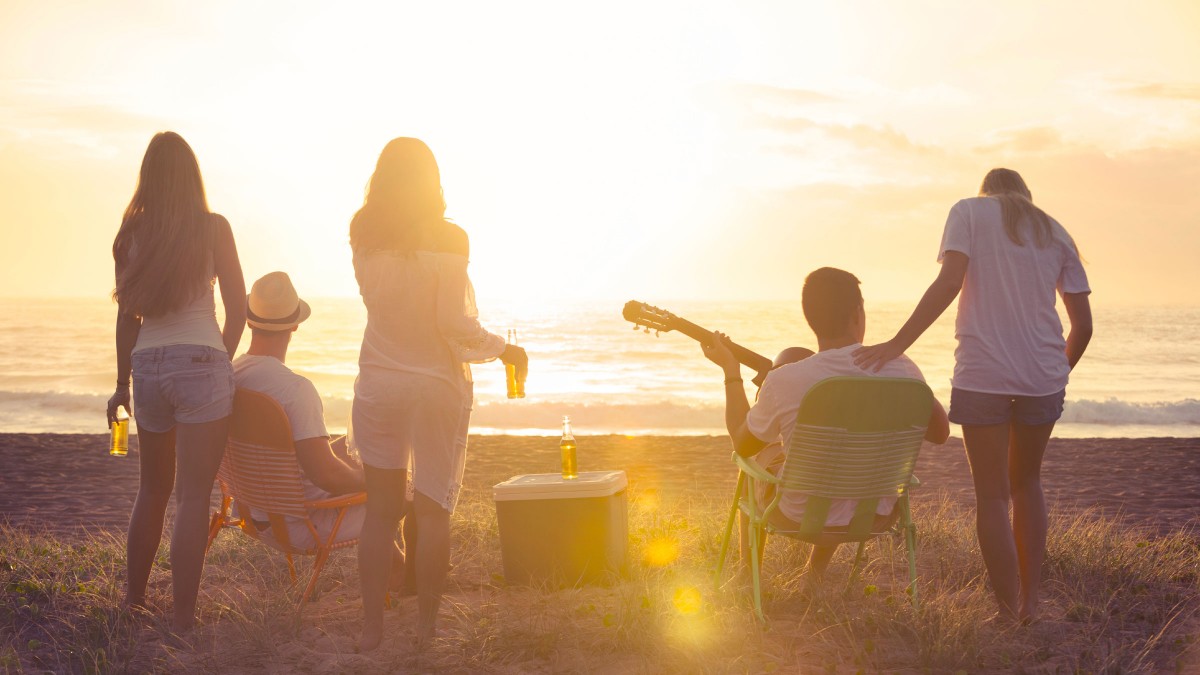 3. The Backyard Brewery

The pool is looking fresh, Triple J Hottest 100 playing in the background, BBQ sizzling away. If you haven't got a drink in your hand by now, then I suggest you make a beeline for the esky and grab yourself a cold one!

Whether you're a cocktail Queen or a rum and coke bloke, head down to your local bottle shop and check out their summer specials. Keep an eye out for those drink specials that offer a free esky or beer bucket - the perfect addition to your backyard bar.

4. The Party Animal

QT Port Douglas is the pool party hotspot for Australia Day. Triple J hottest 100, cocktails, and a sausage sizzle. What more could you want? Not only is it free entry but all you need to bring with you is your swim wear!

With their poolside bar and pool inflatables, QT is the perfect venue to spend Australia Day.

5. The Sweet Tooth

Australia Day is the perfect excuse to indulge in all of our famous sweet treats. We're talking Lamingtons, Pavlova, Anzac cookies, Fairy bread, and Cherry Ripe! If you're going to have a sugar overdose, let it be Australia Day!

6. Family Man?

Looking for something a little more family friendly? Down at Rex Smeal Park you'll find the Great Australian Bites. There'll be pop up food stalls, children's entertainment, live music as well as activities for all ages. A great way to spend your Thursday! Bring a blanket and enjoy the music and ocean views. Entry is free and the event is fully licensed. Why not head down to the Port Douglas Yacht Club after?

7. The Sun Worshiper

?Slip, slop, slap this Australia Day - grab yourself some green and gold zinc sticks, or some cool reflective sunnies. Pop on a cork brimmed hat, slap on the sunscreen and you green and gold warrior stripes and you'll be looking like a true Aussie rather than a red lobster at your Australia Day event. ?

8. The Sporty Spice?

Whether you're a Federer fan or a Serena supporter, this time of year is when the Australian Open starts getting pretty intense! If you're a tennis fanatic, this is your opportunity to catch up on the game, with the match hitting our screens from 10am on Seven.

Not keen on the tennis? We have 4 miles of golden sand, perfect for a game of beach cricket, the true Aussie sport.?

9. The Chilled Cucumber?

Wind down a notch and relax at Barbados. Get comfortable on their lounge chairs, sipping on something cold and enjoy the view over the marina. There will be a BBQ sizzling, drink specials and Triple J's Hottest 100.