'Watch this space' on Four Mile Beach stingers
STINGER SEASON
Last updated:

---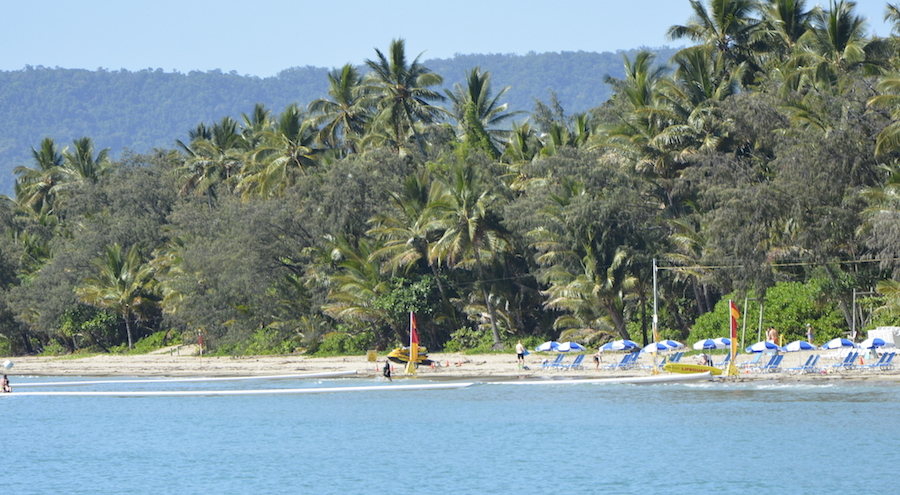 Four Mile Beach in Port Douglas is enjoying a quiet stinger season. IMAGE: Newsport.
THE Port Douglas Surf Life Saving Club is reminding swimmers to be vigilant despite Four Mile Beach enjoying a quiet stinger season this holiday period.

The deadly box jellyfish has been virtually unsighted over the Christmas/New Year break while its pesky cousin, the tiny Irukandji, seems to have made its way further south with 10 people stung near Fraser Island in less than a week.
There have been no reported incidents in Port Douglas, but PDSLSC supervisor Jay March said now wasn't the time to relax.

"We want to get the message out that despite the quiet stinger season swimmers shouldn't get complacent," March said.

"Just because we haven't been seeing them doesn't mean they're not there. So far it's been very quiet but that could change very quickly, so it's a case of watch this space."

March said daily drags have only found a couple of small quaddies and 'the odd bluebottle' jellyfish outside of the stinger net.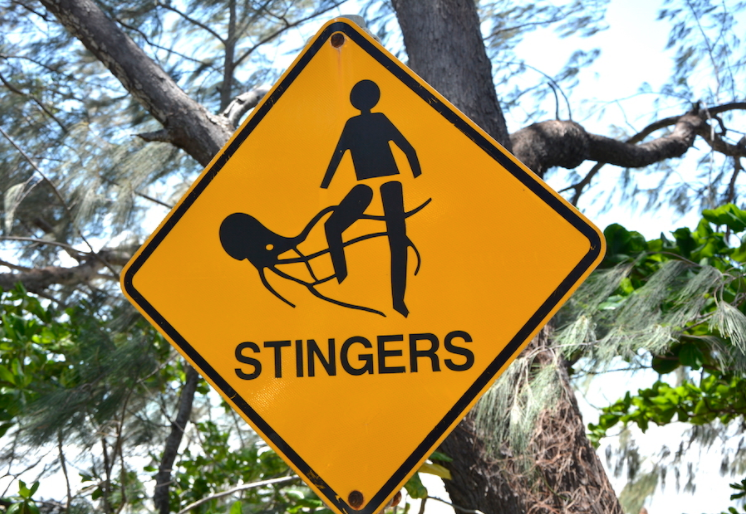 Irukandji numbers, in particular, were at an all time high last summer due to an abnormally dry wet season, with 28 reported stings over the 2015-16 period.

Surf Life Saving Queensland's North Queensland regional manager, Colin Sparkes, said 'as a whole' it had been an uneventful stinger season in Far North Queensland waters.

"We haven't come across many animals at all," Sparkes said.

"Obviously if this weather continues and we get a bit more rain it tends to flush them from the creeks and estuaries, so people still need to be wary."

March reminded swimmers at Four Mile Beach to always swim in the stinger net between the flags, talk to the lifeguards about conditions, wear protective clothing as a precaution and to supervise children at all times.