Port Douglas region goes on tour in Europe
TOURISM
Last updated:

---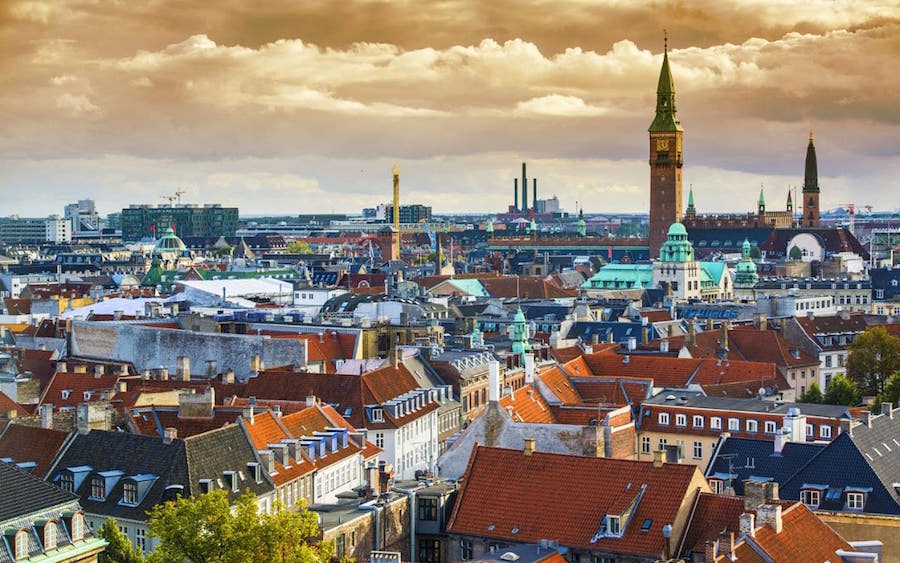 Representatives from Tourism Port Douglas and Daintree, Jungle Surfing, Hartley's Crocodile Adventures and Thala Beach Lodge will meet with travel experts in Copenhagen (pictured) and London. IMAGE: Supplied.
THE Port Douglas and Daintree region is being showcased to more than 300 travel trade specialists as local tour operators converge on Europe for a whirlwind tour to promote the destination.

Tourism Port Douglas and Daintree executive officer, Tara Bennett, is with representatives from Jungle Surfing, Hartleys Crocodile Adventures and Thala Beach Lodge on the seven-city tour to Germany, Italy, Switzerland, Denmark and England.
"The countries being visited are well established markets for the Douglas region," Bennett said.

"We believe they have the potential for further growth and we also need to aggressively maintain our market share as destination marketing becomes more competitive.

"A roadshow is an efficient method of meeting with and training larger numbers of trade partners. By partnering with Queensland operators and destinations under the Tourism Events Queensland banner, we have access to a broader range of trade contacts."

The tour provided participating Queensland operators the chance to meet travel agents, wholesale product managers and reservation staff across Continental Europe, as well as in Copenhagen and London, according to Bennett.

The tour, from January 11 to 18, will be aiming to increase awareness of Queensland as a destination generally and generate trade media exposure for destination Queensland and other marketing initiatives.

The promotional program will look to push Queensland's new $90 million experiences campaign – "I know just the place", and will be followed by Queensland on Tour North America from March 5 to 11, with events in Chicago, Calgary, Vancouver, San Diego and Los Angeles.

"The United States market into Tropical North Queensland has grown 24% year on year, with opportunity for further growth," Bennett said.

"Tourism is a people industry and relationship building is paramount to continued success. TPDD's trip to North America will enable it to strengthen friendships with the aim of increasing trade support for our destination.

"With so much investment in our tourism infrastructure in the past two years, there is a strong message around product development and the visitor experience to share."

In addition to increasing wholesale staff awareness of Queensland experiences and destinations and strengthening relations with key wholesale partners, both roadshows aim to provide Queensland tourism industry members with strategic insights about the American market, including tactics to increase business from the US and Canada.