Pool party turns violent in Port Douglas
POOL PUNCH
Last updated:

---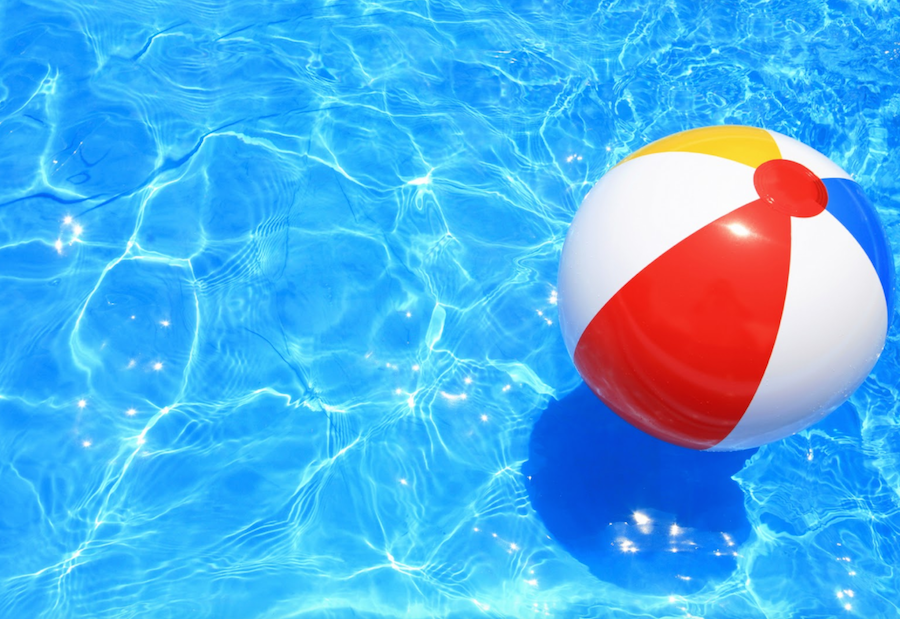 A Port Douglas man has been charged after a pool party turned violent on New Year's Day. IMAGE: Supplied.
MOSSMAN detectives have charged a Port Douglas man who allegedly fractured the jaw of another man on New Year's Day.
Investigations into the incident led Police to a Port Douglas Road address yesterday were a 43-year-old male was taken into custody.

It's believed the two men were part of a larger group celebrating New Year's Day in a pool at a Corella Street residence when a verbal dispute broke out.

Police will allege the man then punched the 24-year-old victim to the head, causing multiple fractures to his jaw. The victim immediately left the residence and later sought medical treatment.

Detectives charged the man with grievous bodily harm and he has been remanded to appear in the Mossman Magistrates Court on March 1.