Police investigating dead body found near Cairns Botanic Gardens
CRIME SCENE
Last updated:

---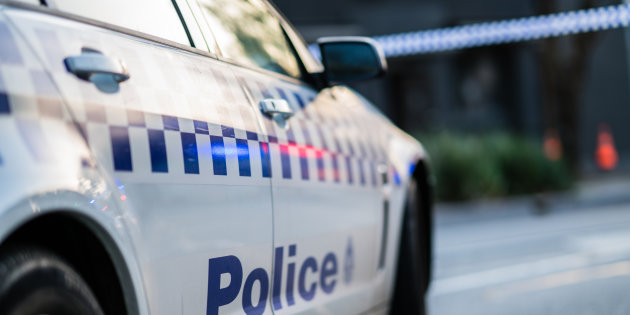 A body, believed to a 56 year old local man, was found on Collins Avenue near the Cairns Botanic Gardens.
POLICE are expected to shed more light on the circumstances surrounding the discovery of a man's body near the Cairns Botanic Gardens yesterday.
At around 5pm on Tuesday, a member of the public called police after locating a body near Collins Avenue in Edge Hill. It is believed the body is that of a 56-year-old local man.

A crime scene has been established at the site and officers from the Cairns Criminal Investigation and Scenes of Crime attended to conduct preliminary enquiries. Forensic officers have also been busy at the scene, with Police expected to reveal more details today.


Anyone with information which could assist with this matter should contact Crime Stoppers anonymously via 1800 333 000 or crimestoppers.com.au 24hrs a day.