Pauline Hanson has 'struck a chord' with Aboriginal people: Billy Gordon
UNLIKELY ALLIANCE
Last updated:

---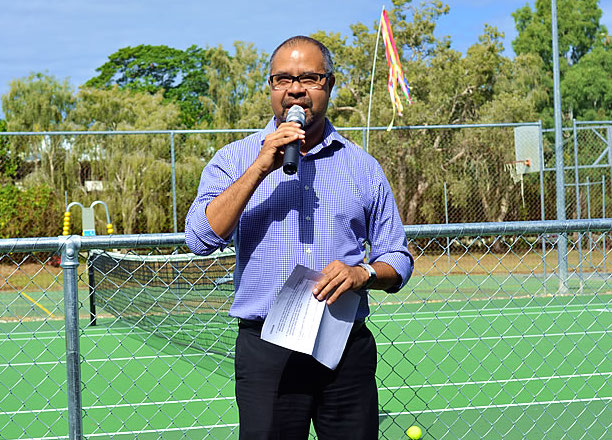 Indigenous MP Billy Gordon, pictured here in Port Douglas, has expressed an unlikely interest in doing a preference deal with One Nation. IMAGE: Cassandra Pulver
INDEPENDENT MP Billy Gordon, who holds the Cape York seat of Cook and was dumped by Labor after the 2015 election, has expressed interest in doing a preferences deal with One Nation which could save his Queensland seat.
News Corp is reporting today that he would talk to One Nation leader Steve Dickson when parliament resumes next month over a possible preference swap.

"I'd like to talk to Steve and get the lay of the land and have a dialogue; everybody has to turn their attention to the campaign,'' he said.

"I have got to be able to entertain a possible preferences deal with One Nation. They are a political force and it is not realistic to stick your head in the sand that they don't exist,"' Gordon told News Corp.
The Douglas Shire falls within Gordon's electorate and only in recent times has he been seen around. He joined the protest march for the proposed Yule Point site for Paws and Claws after it lost its home in Craiglie; and questioned the Department of Natural Resources and Mines for its lack of transparency after it rejected the proposed shelter at Yule Point.

Gordon also attended the Australia Day citizenship ceremony last week in the Port. It is hoped he will take a stand on many of the issues facing the shire, in particular the increase in crocodile activity.

Mr Gordon said he suspected One Nation would poll strongly in north Queensland because of high youth unemployment and years of economic instability.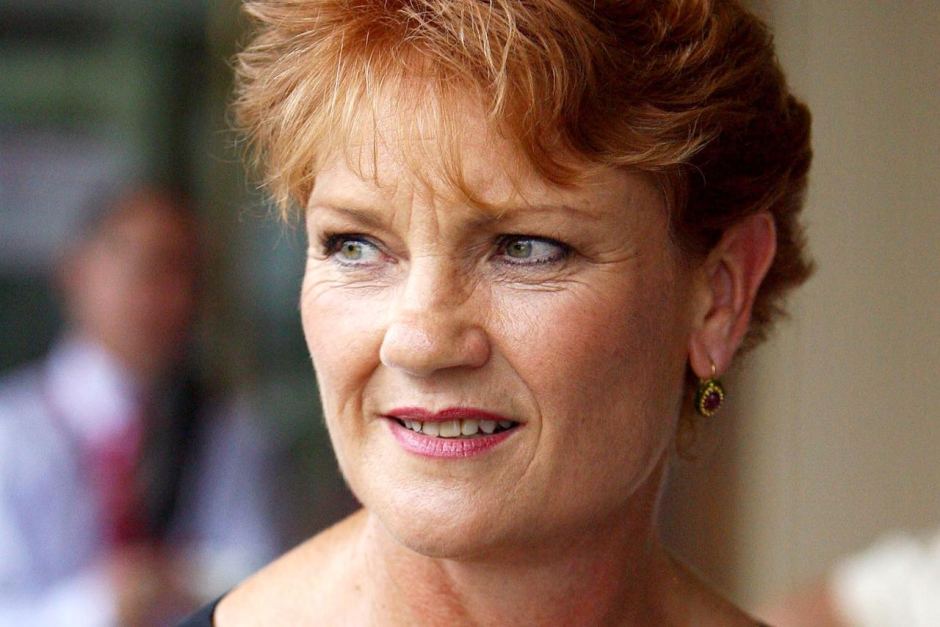 "They are tapping into the disillusionment with the major parties, which is at its strongest outside of the major centres,'' he said.

"It's a hard decision for me to talk to One Nation, there is a stigma attached to Pauline Hanson because of her views about indigenous people and welfare when she first entered parliament. But lately, she has also struck a chord with some indigenous people who feel let down by the major parties."

Gordon first entered politics as the Labor candidate in the federal seat of Leichhardt for the 2013 election, losing to Liberal National incumbent Warren Entsch. However, he increased his profile enough that he was able to successfully stand in the state seat of Cook, essentially the far northern portion of the federal seat.

In 2015, tip offs to the media led to Gordon publicly disclosing a criminal history dating back to the 1980s that he had not disclosed to his colleagues including driving offences, break and entering offences, breach of bail and probation, and an apprehended violence order taken out by his mother. Gordon's former de facto partner has accused him of domestic violence and routinely not filing tax returns to avoid child support payments to his five children.

In response Premier Annastacia Palaszczuk expelled Gordon from the Labor caucus, and asked the state party's organisational wing to have Gordon expelled from the party altogether.

Although Palaszczuk was well aware that the loss of Cook could potentially put her premiership in jeopardy, she said that given the circumstances, she had no other choice.