Local fishermen asked to speak up on safety
BOATIES
Last updated:

---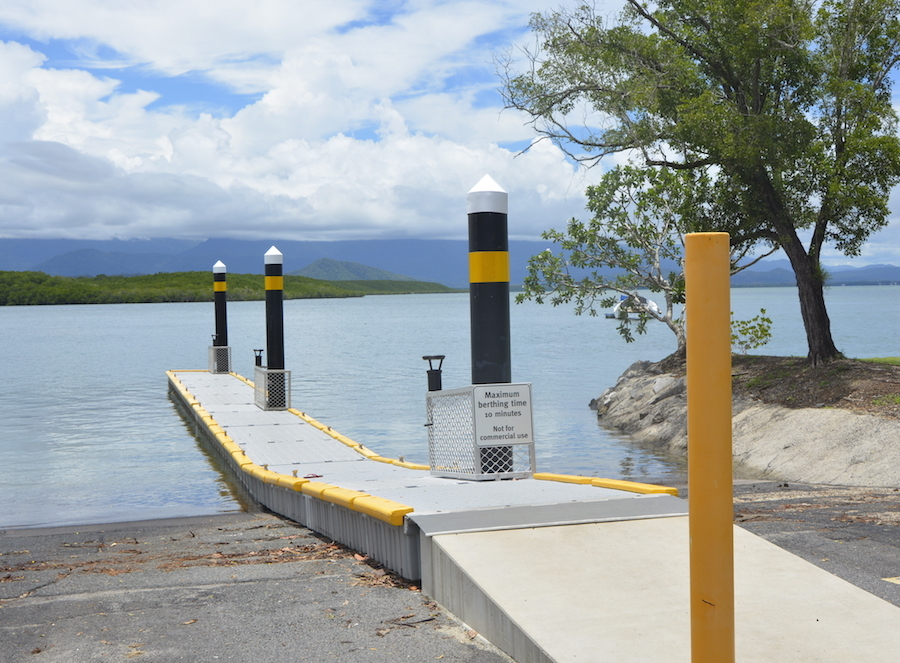 Local boaties are being encouraged to speak up on water safety. IMAGE: Newsport.
PORT DOUGLAS boaties are being invited to have a say on what equipment they need to carry to keep safe when they're out on the water.

Main Roads and Ports Minister Mark Bailey said Maritime Safety Queensland (MSQ) was carrying out a once-in-a-decade review of its boating miscellaneous equipment rules, and they want the help of local fishermen.
"We also understand changes in technology, vessel design and on-water activities means we have to ensure our rules reflect the requirements of contemporary boating activity," Bailey said.

"Submissions are welcome from public authorities, industry, interested groups and recreational boaties on what changes should be made to the standards for equipment on boats in Queensland.

"Equipment may include lifejackets, fire extinguishers, flares, V sheets, liquid damped compass and navigation charts, electronic navigation devices, anchors, baling equipment, oars or paddles, and drinking water.

"The miscellaneous equipment rules help boaties meet their safety obligation by recommending equipment to be carried when operating in areas such as smooth waters, or in and beyond partially smooth waters."

Fare North Queensland boaties gave until January 20 hand in their submissions, however there will be a further round of public consultation around June.

View the proposal and make a submission here