Is IKEA on its way to the tropics?
FURNITURE GIANT
Last updated:

---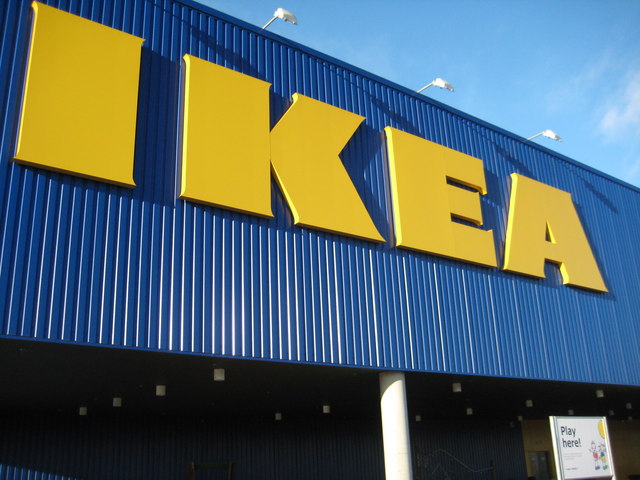 IKEA will offer an online shopping service for Far North Queensland shoppers. Could a superstore be next?
LOVE IKEA? Well the furniture giant will offer a 'click and collect' service in Cairns from April for Tropical North Queensland shoppers.

The iconic Swedish brand has just announced customers will be able to shop online and collect their items from a location in Cairns.

And what's better, the furniture and homewares products will be available within a week.

"We've had a lot of passionate IKEA supporters from North Queensland who really wanted us to come here and we thought what a great opportunity to really engage the market and really try out online shopping and see what North Queensland has to say about it," An IKEA spokesman told News Corp.

"At this stage we're just launching the Click and Collect service where you can order online and within a week you can go to a depot within your town and pick up the goods at a time that suits you."

If the demand is high enough, a new superstore could be next for Cairns. Time will tell.