Douglas Shire to share in $20 million jobs package
JOBS
Last updated:

---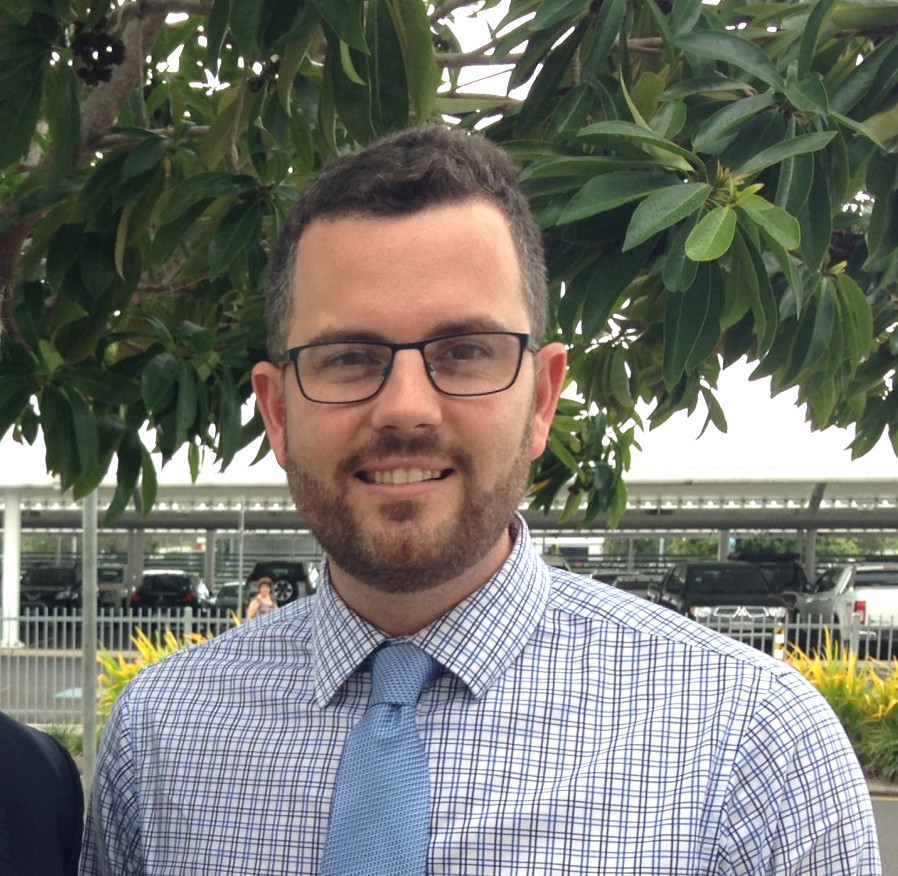 JOBS: Advanced Cairns Chairman, Trent Twomey (pictured), will lead a new committee set to drive a $20 million jobs and investment package for the region. IMAGE: AJP
THE Douglas Shire is set to share in a $20 million jobs package first promised to Cairns by the Federal Government.

The Aboriginal Shire of Yarrabah has also been included. Member for Leichhardt Warren Entsch announced Trent Twomey as chair of the planning committee set to lead the jobs and economic growth package.
The Douglas Shire was picked ahead of the Tablelands and Mareeba local Councils as an area that would benefit from the huge investment.

"This is a really exciting step - every person on the Committee is local and brings an enormous amount of experience and expertise to the table," Entsch said.

"Combined, we've got representation from a whole range of sectors - from tourism and defence to regional and economic growth, indigenous enterprise, business and employment, social and community development, health and sport, education, community engagement and environment."

The significant funding will be invested across three streams - local infrastructure projects, business innovation grants and skills and training.

Entsh said the Committee, supported by the Department of Infrastructure and Regional Development, will be able to organise its first meeting as soon as practical. Their role is to develop the local investment plan that will identify forward-looking strategic growth sectors that will drive economic growth and create jobs.

"Much of this work has already been done by peak local bodies such as Advance Cairns, the Chambers of Commerce and RDA FNQ&TS, so we won't need to reinvent the wheel," Entsch said.

"Once the investment plan is finalised, funding across all three streams of the programme will open for applications from businesses.

"This $20 million investment is designed to strengthen and stimulate long-term economic growth and deliver sustainable employment - something that we all know is critical if the Cairns and Douglas regions are to maximise opportunities into the future."

For more information visit the Regional Jobs and Investment Package.