7 ways to keep your New Year promises in Port Douglas
LIFESTYLE
Last updated:

---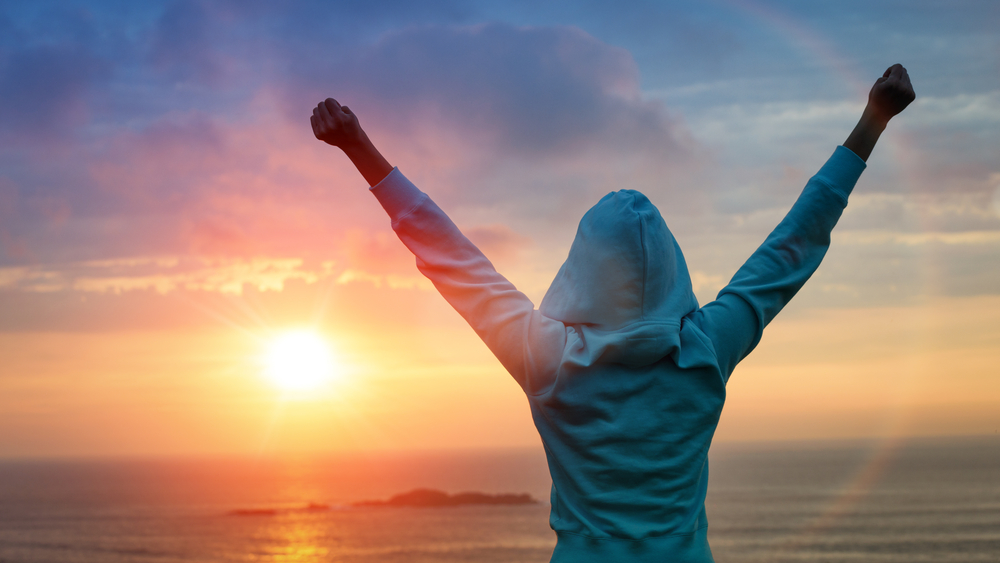 Are you keeping all those New Year's resolutions you promised to yourself?

HOW are those New Year's resolutions coming along people? Newsport has 7 ways in Port Douglas to help keep you on track.

1. Get in Shape/ Be More Active
Feeling about as stuffed as the Christmas Turkey?

Getting into shape or being more active usually finds its way onto our New Year's Resolutions list and it's all so easy to 'go tomorrow'. We all know, for whatever reason, tomorrow never comes.

Well tomorrow is today, and Lou's Fitness has a fantastic new timetable set up – perfect for burning off those extra mince pies. Lou's great new timetable has 'after work' classes as well as morning sessions, so there really is no excuse.

With a choice between Zumba, Pump and Step/Combo classes – working out doesn't have to be a chore. Lou's classes are fun and social - ditch the workout and join the party!
Suitable for all fitness levels – it's a great excuse to have a giggle with the girls while effortlessly building your bikini body.

For only $10 a session or $30 for the week – it's cheaper than a night on the vino and you'll feel ten times better the morning after!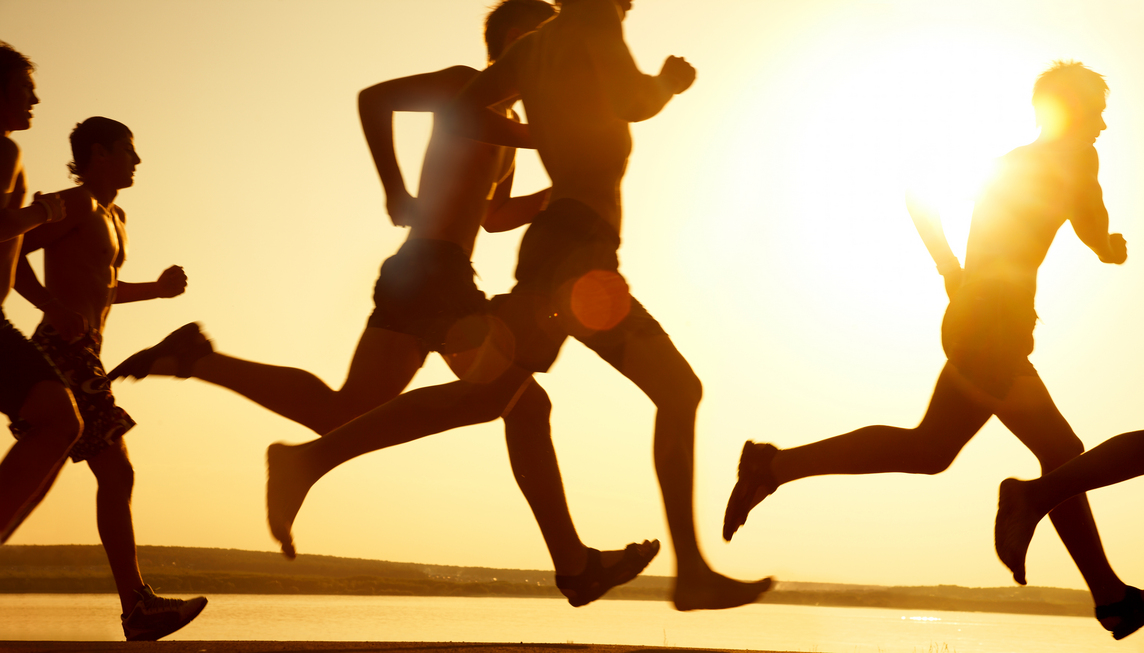 2. Reduce Stress

More 'me time' and reducing stress is something that we always dream of.

The Spa and Lunch offer at Niramaya Day Spa is a great opportunity to have an afternoon catch up with friends or quality time with your partner, as well as squeezing in that long overdue massage.
You'd be silly not to take advantage of their exclusive body packages, not only do you save money but you can make a day of being swept away into tropical paradise.

Surrounded by rainforest, it is easy to forget the world outside and fully absorb the tranquillity within. The ideal remedy for stress relief.

3. Get You Finances in Order

Getting out of debt and saving more money is something we'd all love to achieve.
Make an appointment to speak to your bank's financial advisor. Getting some tips on how to reduce your expenditure could get that debt paid off in no time!
Simple changes to your lifestyle, such as making yourself lunch every day for work could save you around $80 a week!

In less than three months, you'll have saved yourself enough for a return flight to Hawaii!
?
4. Learn a new skill
Swimfit could be your answer. You may already know how to swim, or you could be brand new to the game. Swimfit is great for improving your technique, building endurance and strength, while discreetly working every muscle in your body.

The best bit? You get to stay cool and work out without breaking a sweat!
Top tip: buy yourself a 10 Session Card for $100, saving yourself $5 per session. Think of those little attendance stamps on your session card as a gold star or a pat on the back.

5. Volunteering

Volunteering is a great way to meet people and do something good for your local community.
A program that is extremely beneficial to Far North Queensland is the Tangaroa Blue beach clean ups. Participate in one of their beach clean ups, or organise your own! The turtles will thank you for it!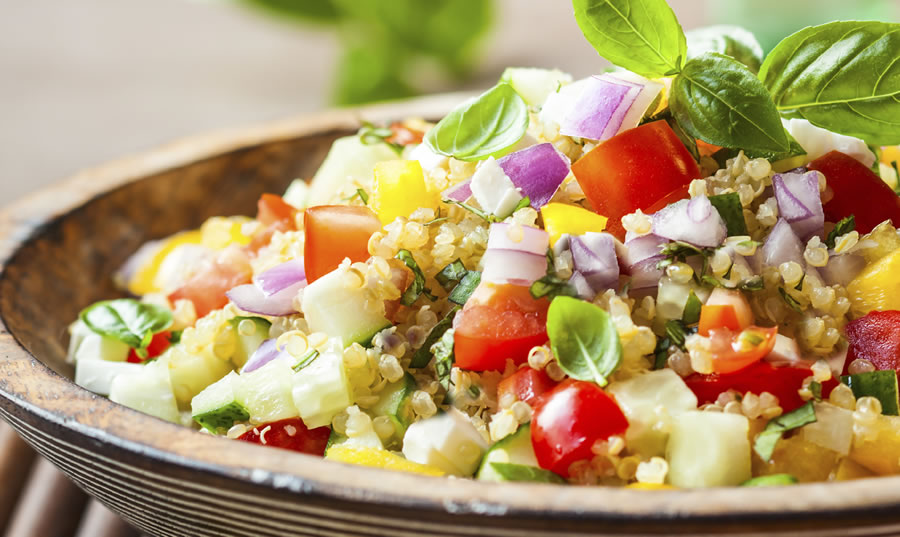 6. Healthy Eating

Finding it hard to say no to those little sugary temptations? Rebecca McKenna Nutrition will be sure to get you back on track. Based in Far North Queensland, Rebecca is fantastic at analysing your eating habits and the psychology behind it all. Specialising in weight loss, emotional eating and eating disorders, she will be your guru to guide you through to a better lifestyle.

7. Meet New People

A great way to make new friends is by joining a club or activity, which there are plenty of in Port Douglas. Stuck for ideas? Refer to all of the above. Talk about killing two birds with one stone!


Make 2017 your year!