Witnesses sought to traffic crash, Killaloe
Victim in stable condition; witnesses still sought to traffic crash, Killaloe
Published Monday 18 January 2016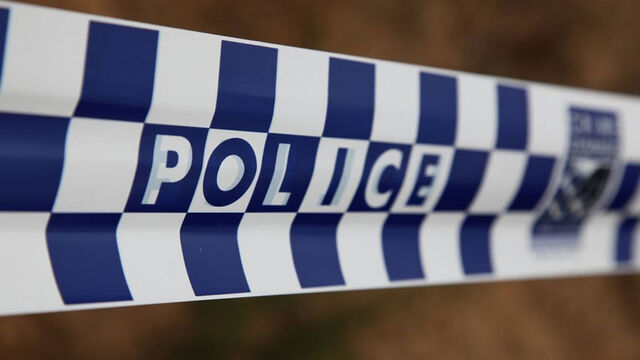 UPDATE: An 18-year-old Bonnie Doon man was transferred from Cairns Hospital to Townsville Hospital now in stable condition, following an early morning single vehicle traffic crash on Saturday.

Port Douglas police were called the crash scene just south of the Captain Cook Highway and Ocean View Road intersection at Killaloe at around 5.20am on Saturday 16th January 2016.

Preliminary investigations indicate that the man was driving North on the highway sometime between 1am and 5.20am when his vehicle left the road and collided with a tree.

The driver sustained serious but non-life threatening facial injuries and was transported to Mossman hospital before being airlifted to Cairns.

Police are seeking witnesses to the incident and are interested in speaking with anyone who may have seen the incident occur or seen a blue coloured 2007 model Toyota Camry being driven in the vicinity during the above times.

Newsport contacted Cairns Base Hospital's for an updated condition report and was advised the patient was transferred to Townsville Hospital.

Newsport contacted Townsville Hospital for an updated condition report which was not available at the time of publication.