Business as usual despite Clive Palmer's financial woes
Business as usual despite Clive Palmer's financial woes
Published Monday 25 January 2016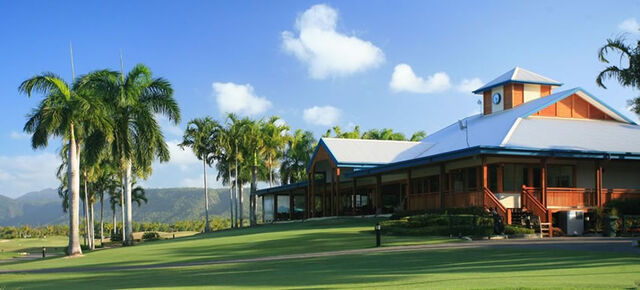 Clive Palmer's financial challenges may be a regular feature in the mainstream media, but it appears to be having no affect on his Port Douglas golf property. Not at this point, at least.

And Palmer Golf general manager Ben Wood is buoyant about his property as he continues to build on his successes since assuming the role in May 2014.

"It's business as usual and I can assure you we are not, in any shape or form, impacted by what is being played out in the media regarding Clive Palmer.

"What pleases me is that it is extremely rare that the Port Douglas golf course is mentioned when Palmer's properties are listed. Last week there were 312 Palmer stories on Google and not one referred to our course," said Wood.

Wood explained that his is one of three courses which are managed as a separate entity with its own managing director. The others are Palmer Colonial and Palmer Gold Coast.

"It's my role to focus on the now and I am proud of what has been achieved since becoming general manager," he said.

His successes include the almost doubling of the golf membership; the introduction of a social membership; the staging of events on Melbourne Cup Day, Easter, Father's and Mother's Day and this year he is hosting the first Australia Day celebration.

"I am planning to get more of the weddings market and I encourage the use of the club for meetings, birthday parties and other events," he said.

A Griffith University graduate in Sports Management, Wood has been in the golf industry for 10 years and enjoys the rewards that come with the job.