18-month interval for Cairns Civic Theatre
Published Monday 1 February 2016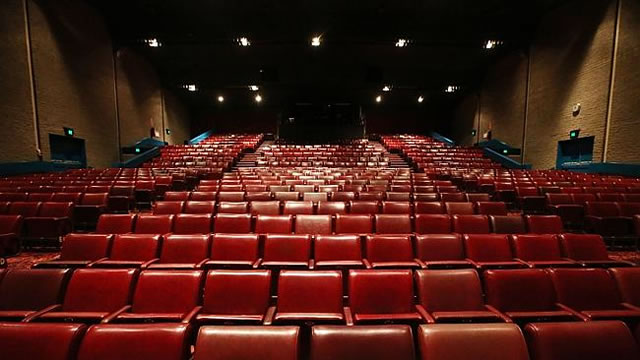 The final curtain at the Cairns Civic Theatre fell on Saturday evening as the superb Cairns Choral Society production of Phantom of the Opera finished its successful run.

Earlier in the day, hundreds of visitors were allowed to tour the theatre for one last look behind the scenes before the theatre is razed to the ground in readiness for the proposed new centre to rise like a Phoenix from the ashes.

There will now be an, 'interval,' of approximately eighteen months as preparations get under way for the demolition of the original building built back in 1974 and the rebuilding programme within the new $76.5 million Cairns Performing Arts Centre project entitled, 'The Precinct'.

When the theatre was originally built, Cairns had a population of around 30,000 so the facilities were more than enough to embrace the cultural needs of the day.

Cairns has always taken a great sense of pride having pioneered the arts with the building of this, the first ever, purpose built theatre in regional Queensland. It paved the way for Civic Theatres to be built all down the coast including Townsville, Rockhampton and Mackay.

In the 40 years since the Civic Theatre was built, the population in Cairns has grown to around 150,000 and the facilities no longer meet the expectations of both the local and regional community.

After much consultation and planning, the Cairns Regional Council has identified the shortcomings of the theatre and the new 'state of the art,' Cairns Performing Arts Centre will be built on the site of the Cairns Civic Theatre.

If all goes according to plan the new Cairns Performing Arts Centre will open in early 2018.