Wishes for Sarah: Facebook page set up for injured woman
Friday January 9 2015, 11:20am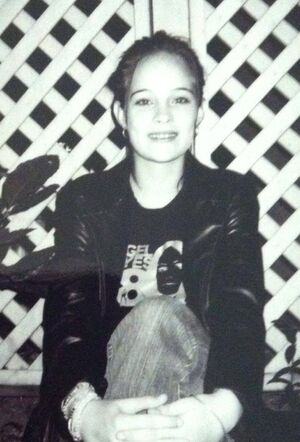 UPDATED 9/1/2015 4:00pm
Community members have set up a Facebook Page for injured Port Douglas woman Sarah Hunt, who is currently receiving treatment in Townsville Hospital.
Several of Ms Hunt's family members have travelled to Townsville to be by her side.
The Facebook page, titled 'Wishes for Sarah' currently has over 130 'likes' and features multiple posts expressing sympathy and support to Ms Hunt's family members.
There is also discussion of setting up a dontations page to assist Ms Hunt's family financially for accomodation in Townsville during this trying time.
Other posts indicate that Ms Hunt, who attended Mossman State High School, was a victim of violence.
Police confirmed that a 25-year-old Port Douglas woman is in a medically-induced coma in a critical but stable condition at Townsville hospital after being found unconscious with severe head injuries on the side of St Crispin's Avenue in Port Douglas on the night of January 1.
Investigations into the matter are still ongoing, and police have appealed for witnesses to come forward or contact Crimestoppers on 1800 333 000, which can be done anonymously.
CORRECTION: The driver of a blue Holden Frontera spotted in the area shortly before the victim was found has been described by police as 'a person of interest' that is assisting them with investigations, not as a 'suspect' as previously reported. Newsport apologises for the error.