Too many superyachts for Reef Marina
Friday January 16 2015, 4:30pm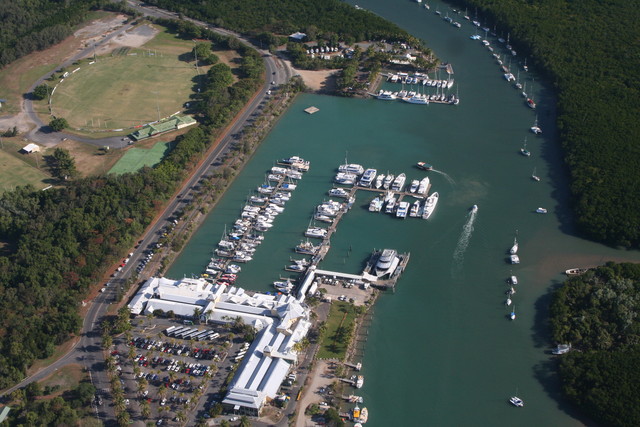 Port Douglas is such a popular destination for superyacht operators that the Reef Marina is being forced to turn away vessels for lack of berthing space.
Marina Manager Rob Cruz said he'd already been forced to turn away three of the opulent vessels since the start of 2015.
The Marina has six berths for yachts over 30 metres, three of which are owned outright, with the remaining three 'nearly always full', according to Mr Cruz.
The Marina also features seven smaller berths that can accommodate 21-metre vessels, but these are usually too small to be considered superyachts.
Mr Cruz put down the crowding to Port Douglas's increasing popularity as a destination and also to the increasing numbers of large superyachts.
"The main industry trend at the moment is the growth for larger boats in the 24-30-metre range," he said.
Superyachts in that size range, which can cost up to $10 million, are seen as more affordable and have lower proportional maintenance costs.
A proposed upgrade to the Reef Marina would expand the facility's capacity for large superyachts by 14 berths.
The proposal, which is going before Douglas Shire Council for approval on January 20, features attracting more superyachts to Port Douglas as one of its key driving factors.
If approved, work is expected to begin on the expansion early this year.