LJ Hooker offers million mile prizes as confidence grows
Wednesday January 14 2015, 11:25am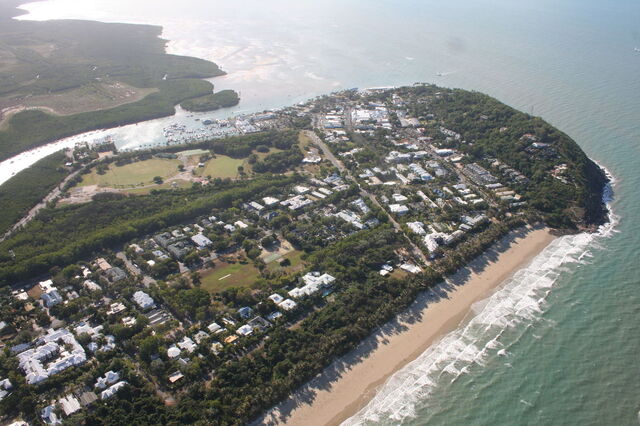 The start of a new year is a great time to determine the market value of your property.
Most people have recovered from Christmas and are hurtling headlong into their plans for the new year. For some that entails moving house, whether to upgrade for more space, for the family, or for a job relocation.
Findings of a recent RP Data study have revealed the busiest month for house and unit sales nationally is March, accounting for approximately 9.3 per cent of all residential property transactions on average. Getting the ball rolling now with quality market research is highly recommended.
"Given the level of confidence that we've seen returning to the local property market, now is an opportune time for owners to take stock and get an idea of what their properties could be worth, whether as a rental or sale prospect," suggested LJ Hooker's Michael Samson.
To further drive this confidence, the team at LJ Hooker Port Douglas are providing property owners with the chance to win 1 million Qantas Frequent Flyer points, simply by booking a free property appraisal.
"An appraisal is a good way of finding out what the local market is doing and where your property is positioned within that market. Combine that with the prospect of a dream holiday and makes it a very attractive proposition," Michael added.
Providing further insight into the magnitude of the prize, Michael said a return trip from Cairns to Paris via Dubai was worth approximately 164,000 points.
"With a total of 5 x 1 million points packages up for grabs, we would encourage all interested parties to visit or contact any of the LJ Hooker team at their earliest convenience," he said.
For five lucky people 2015 could hail in not only a new house move, but a jet set lifestyle too!