Kempton 'working hard on interim flights to the Cape'
Monday January 12 2015, 9:20am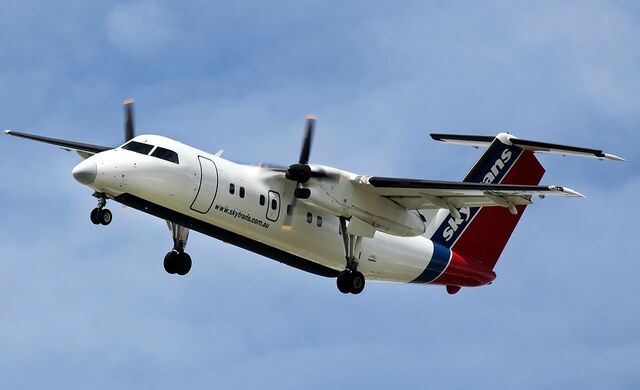 Member for Cook David Kempton has assured all residents of Cape York that he is working to make sure that local flights to cape York will not be disrupted in the wake of the collapse of Skytrans.
Mr Kempton said he is in discussion with the Cape's mayors, Transport Minister Scott Emerson, the Department of Transport and Main Roads and several airlines to ensure there is no disruption to air services in his electorate.
Skytrans abruptly went into administration at the beginning of the year after the Queensland Government awarded its main contract for government-subsidised routes to New South Wales-based airline Regional Express (also known as Rex) in October.
Mr Kempton said this did not necessarily mean Rex would take over Skytrans' previous Cape York flights.
"Rex is not the only player on the field and there are several local airlines interested in providing air travel throughout the Cape," he siad.
"It was never a forgone conclusion that Rex would just take over the Skytrans routes.
"Following the sudden withdrawal last week by Skytrans, we worked throughout the weekend to ensure there was a viable air service on Monday morning.
"This interim arrangement with West Wing is only a weekly basis whilst we work with all parties to put in place a viable affordable long term service that best meets the community's needs.
"I am fully aware of the importance of reliable and affordable air travel in the Cape and Torres Strait in particular in the wet season when roads are closed and people need to move about for work school medical appointments and to be with their loved ones," Mr Kempton said.