Hinterland Aviation takes over Skytrans routes
Friday January 16 2015, 9:50am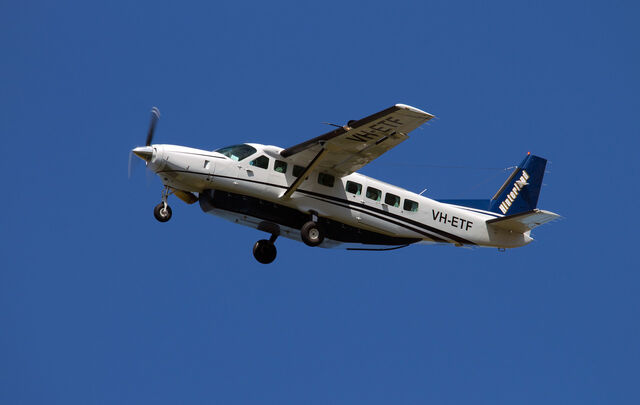 Cairns-based company Hinterland Aviation has taken over former Skytrans routes between Cairns, Kowanyama and Pormpuraaw and will begin servicing those routes pending approval by the Civil Aviation Safety Authority (CASA).
Hinterland will initially operate the routes at the same frequency and prices used by Skytrans before that company's sudden collapse at the begining of the year.
Hinterland will be using the Cessna Grand Caravan 12-seater prop plane to service the routes.
Member for Cook David Kempton lauded Hinterland's announcement, calling it a 'win-win outcome'.
"It has never been a forgone conclusion that Rex Airlines would simply take up where Skytrans left off," Mr Kempton.
"The Cape York mayors have indicated that they want to be consulted in the negotiation process and they want all options considered.
"Hinterland is a local company with 30 years experience in the region - they have a very sound track record and deliver a personalised and efficient service."