Entsch, Kempton team up against tuberculosis
Monday January 5 2015, 3:00pm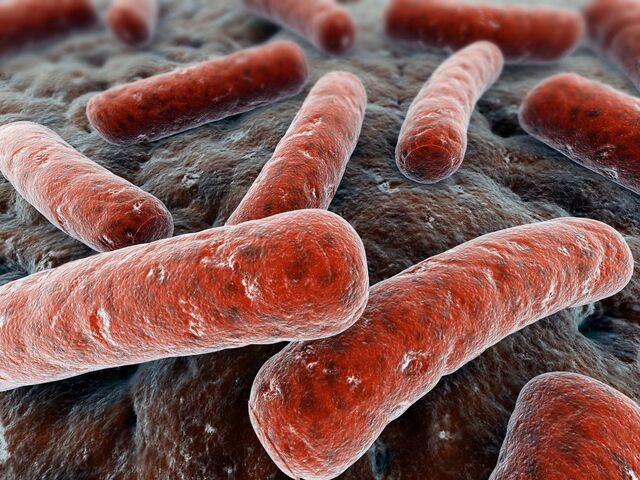 THE New Year will see a new level of engagement with Torres Strait communities on Tuberculosis thanks to the combined efforts of the Far North's Federal and State MPs.
Warren Entsch, Federal Member for Leichhardt, and David Kempton, State Member for Cook, have lobbied Queensland Health Minister Lawrence Springborg with a comprehensive proposal to increase understanding about TB and help prevent the spread of the disease.
Mr Springborg has now agreed to its implementation, which includes several key actions:
- Equal partnership with the Commonwealth to offer free TB testing to all residents in the at-risk Islands, and those identified in the cluster sites of Iama, Saibai, Boigu;
- Queensland Health to produce multilingual printed material for residents that provides information about TB, its spread, symptoms and treatment;
- Queensland Health to visit each of the communities and hold public forums with residents and community leaders to explain current testing and treatment, to allay fears and answer questions;
- The Commonwealth to screen key transport personnel, such as QANTAS Link staff, and provide briefings on TB risks and correct protective measures; and
- Queensland Health to work with the Commonwealth to allow approx. $1.1m of existing funding to be spent on refurbishing a dwelling to provide urgently-needed extra accommodation for Queensland Health nurses and health workers.
Mr Entsch and Mr Kempton congratulated the State and Federal Health Ministers for throwing their support behind the proposal.
"This program will lead to a comprehensive understanding of the current status of tuberculosis cases in the Torres Strait, as well as giving the Torres Strait community a greater knowledge about TB and its challenges," Mr Entsch said.
"I've been speaking with Minister Dutton and he's agreed to work with the State Government on this issue, acknowledging the seriousness of the situation and ensuring that we take every action to minimise any risk to the Torres Strait island community.
"I'll continue to work very closely with Queensland Health and the incoming Health Minister, Sussan Ley, to ensure that there is a level of transparency in working with the community that has not been seen in the past.
"I have also discussed the proposal with the councillors of Saibai and Iama, who are both very supportive, the Chair of the Cape York and Torres Strait Hospital and Health Service board, as well as nurses on Saibai, who agree that additional accommodation is desperately needed to support the work they are doing."
Mr Kempton said he had appreciated working closely with Mr Entsch on this initiative, with the pair's lobbying resulting in a successful outcome.
"This is about combining our efforts to take a proactive stance in regards to the threat of tuberculosis in the Torres Strait, and putting in place processes that will help to address the concerns of affected individuals in the area," Mr Kempton said.
"The carrying out of widespread TB testing for residents will work well as one of the first tasks for the new heath board in the Torres Strait, which has now received responsibility for delivery of TB services in the area.
"We'll be moving quickly to make sure that the testing and other initiatives are implemented early into the New Year and we can take a great deal of comfort in the fact that these actions will have a direct benefit for residents of the Torres Strait."