Early fireworks blasted
Thursday January 8 2014, 10:45am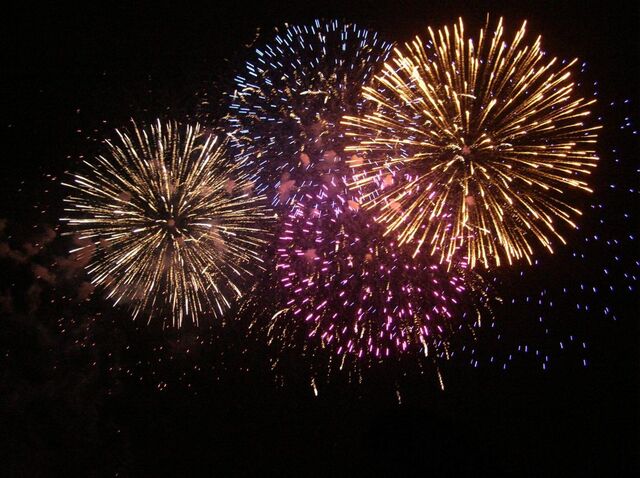 Organisers of the New Year's Eve 2014 fireworks have been blasted over the timing of the early session, with confusion after they were held at 8:30am as opposed to the traditional time of 9pm used by other venues such as Cairns.
The Port Douglas New Years' Eve fireworks are usually held at 8:30pm and at midnight, an arrangement that Newsport understands has been in place for the last several years.
Erica Smits posted on the Tourism Port Douglas Facebook page on New Year's Eve, detailing how she and her daughter missed the early fireworks display, which she had assumed to be at 9pm, when the show had actually been scheduled for 8:30pm.
"My daughter is so upset... we left our hotel at 8:25pm to go to the 9PM FIREWORKS and they went off at 8:40pm," Ms Smits posted.
"Would have been nice to be warned that they may go off early... so disappointing."
Douglas Chamber of Commerce, which organised the fireworks, said the timing of both the 8:30pm early session and the midnight turn-of-the-year display had been adequately advertised through emails, radio, the Douglas Shire Council website and the Tourism Port Douglas Website.
"I am confident that we did everything we could to make sure everyone knew the timing of the fireworks," Chamber president Phoebe Kitto said.
The Chamber spent six weeks raising funds to put on the New Year's Eve fireworks display.
New Year's Eve fireworks in Port Douglas for 2015 will likely again occur at 8:30pm and midnight.