Council to welcome new citizens at Australia Day ceremony
Sunday, January 25 2015, 9:30pm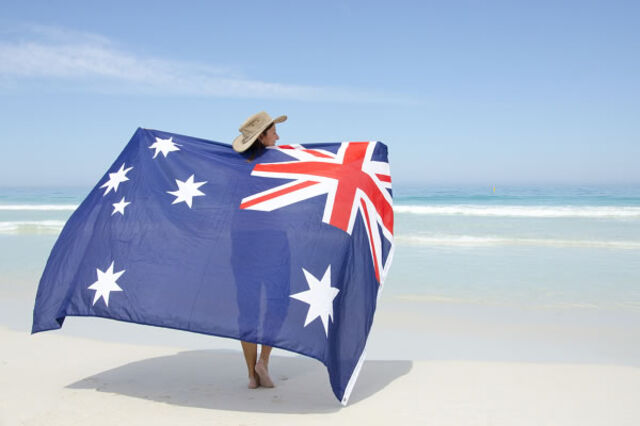 Everyone is invited to celebrate the Douglas Shire Australia Day Awards and Citizenship Ceremony.
Mayor Julia Leu will present awards to the Douglas Shire's Citizen of the Year and Volunteer of the Year at the ceremony, to be held at the Port Douglas Community Hall on Australia Day.
"Once again we had some great nominations for the Australia Day Awards and it's a real privilege to announce the winners and share that moment with our community," Mayor Leu said.
"There are so many amazing people who contribute so much to make the Douglas Shire the best place in the world to live.
"It is also a great opportunity to welcome the 12 new Australian citizens from places as diverse as South Africa, the Ukraine, Britain, Thailand, the Czech Republic, the Republic of Ireland, New Zealand, Mexico, and Italy who have chosen to be a part of our community.
"I'd love to see as many people as possible come together to share this special day and celebrate what it means to be Australian."
The Australia Day Awards and Citizenship Ceremony festivities begin at 9.30am on Australia Day and will be followed by a morning tea for everyone.