Clink Theatre to receive disabled access
Tuesday January 13 2015: 2:10pm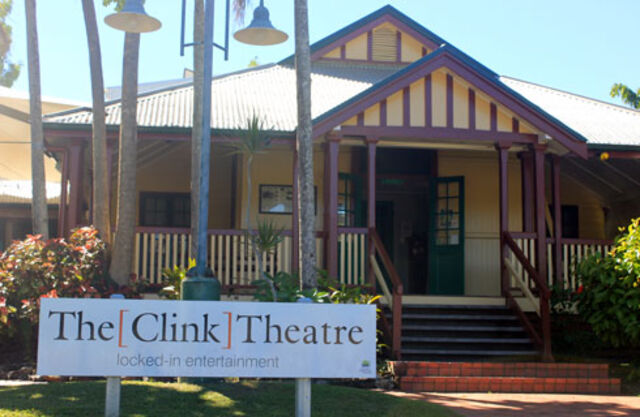 Port Douglas's Clink theatre will be more welcoming to people of all abilities after the approval of funds to build a disabled-acess ramp.
The Gambling Community Beneft Fund this week approved the grant, which will also go toward the refitting of the theatre's decking to ensure it is wheelchair safe, in addition to safety upgrades to the couryard such as new handrails and the removal of trip hazards.
Port Douglas Theatre Arts Group president Michael Kerr thanked Douglas Shire Council mayor Julia Leu, the other Douglas Shire councillors and Member for Leichhardt Warren Entsch for supporting the application.
Mr Kerr said the works hopefully will be completed by April 7 in time for the Clink's production of Broadway classic 'Annie'.