Brilliant Billy: Cook member-elect among first Indigenous Queensland MPs
Monday February 2 2015, 12:05pm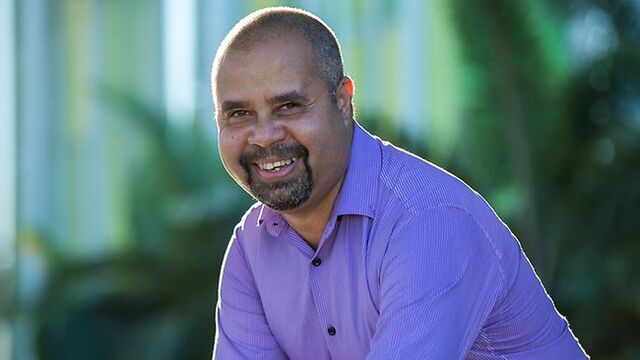 Billy Gordon has become one of the first Indigenous Labor members elected to Queensland Parliament after ousting incumbent David Kempton from the electorate of Cook.
Mr Gordon won 41.14 per cent of the vote in Cook, which ecompasses Port Douglas, Mossman, Mareeba, and Cape York communities.
The LNP's David Kempton, who has held the seat since the 2012 elections, received 33.46 per cent of the vote.
Mr Gordon joins Leanne Enoch, who won the Brisbane seat of Algester, as the first two Indigenous Labor members of Parliament.
"I am humbled and full of thanks," Mr Gordon said online after the win.
"Thank you to the people of Cook for trusting me to be their Member of Parliament.
"Whether you voted for me or not, I will work for you representing all of Cook."
During the campaign Mr Gordon said his party was committed to an airfare subsidy scheme for Cape York communities, in addition to sealing the Peninsula Developmental Road and taking action against the threat of multi-drug-resistant tuberculosis (MDRTB) to the Torres Strait.
Mr Gordon said an airfare subsidy scheme would help reduce cost of living pressures on remote northern communities.
"We've committed to reinstate the airfare subsidy scheme because we recognised how much of a cost-of-living burden airfares are up there," he said.
"People are getting slammed at the bowser, they're getting slammed at the supermarket, they're getting slammed with electricity prices now."