Weed on Nautilus Street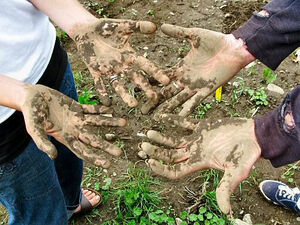 Hard-working community legend James Watson might be Port Douglas' 'everywhere man', but despite his seemingly endless supply of energy he needs your help.

James has been the man behind the makeover of the Nautilus Street streetscape in Four Mile, and he is calling for volunteers to help him keep the stunning garden weed-free.

With the wet season looming, James said just 30 minutes a week would make a big difference in keeping the fast-growing weeds at bay.

If you can help, give James a call on 0438 148 691.