Voting opens for December Best Photo
Voting opens for December Best Photo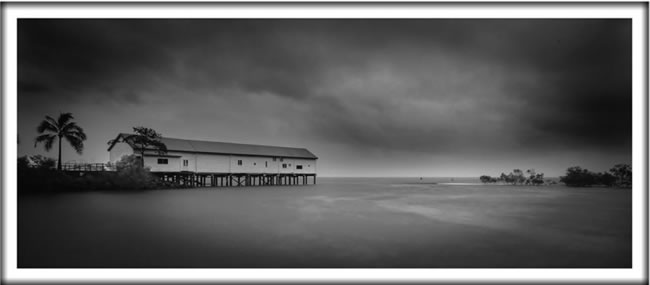 The last Best Photo Competition for 2012 attracted some incredible images from across our region. Now it's time for you to vote on your favourite for December.

2012 saw a record number of photos, entrants, and visits to the Best Photo Competition. It also welcomed the biggest rewards ever with generous prizes provided by Imagebank Australia, Seabean Cafe Restaurant, Coles Supermarket Port Douglas, and Sailaway.

The Most Popular Photo is always hotly contested, so jump on the Best Photo Competition page and vote for the photo that you think deserves the title.

Pictured: November's Most Popular Photo 'Stormy Sugar Wharf' by Damian Meadows.

Voting closes on Tuesday 15 January and winners will be announced shortly after.

Entries for January are now being accepted so get your photo (with your name and the photo's title) to competitions@thenewsport.com.au.