Port still the place to be

Port still the place to be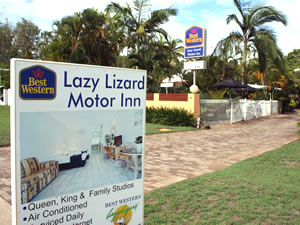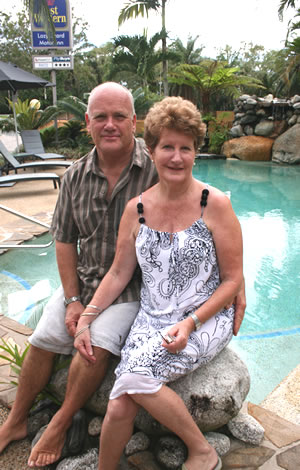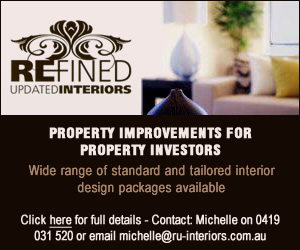 Port Douglas resorts have dominated a list of Australia's top accommodation with Best Western Lazy Lizard Motor Inn taking out the Number 1 position in the 'Bargain' category.

The property also placed Number 15 in the Traveller's Choice 2013 Top Small Hotels in Australia, with Mai Tai Resort listed at Number 5 and Saltwater Luxury Apartments coming in at Number 16.

Managers of the Lazy Lizard, Jim and Penny Ewan, were pleased to be placed at the top of the tree in the consumer-generated list.

"It's really lovely," Mr Ewan said of the recognition. "75 per cent of our guests are from overseas and we just treat them like family.

"At the end of the day it's about the guests. We don't care what anybody else thinks it's about what's right for our guests," he said.

"For whatever reason we seem to get it pretty right. I don't know what the formula is, we're pretty relaxed."

Mrs Ewan said word of mouth is enormously effective in growing their market.

"Germany, Britain, it doesn't matter where. They tell their friends 'you must go there' and we get a lot of referrals. But there's always room for improvement," she said.

This is the Lazy Lizard's second award in recent times winning the top Best Western Hotel for Customer Care in Australasia in August 2012.

Coconut Grove topped the list of Port Douglas accommodation providers in the Top 25 Hotels in Australia coming in at Number 7. It was one of six Port Douglas resorts to make the list with Freestyle Resort (8), Peninsula Boutique Hotel (10), Paradise Links Resort (11), Thala Beach Lodge (18), and Mandalay & Shalimar Luxury Beachfront Apartments (25) rounding out the Top 25.

Pictured below: Coconut Grove's Warrick and Ros Bourguignon.




"Trip Advisor is such a well recognised forum on a global scale. It's fantastic to see so many Port Douglas hotels making the list this year, it really puts Port Douglas on centre stage," said Ros Bourguignon of Coconut Grove.

"We are thrilled to be on the list again this year and to make it to Number 7 of the Top Hotels in Australia is quite an honour. I would like to personally thank all our guests for taking the time to share their holiday experience at Coconut Grove and making this award possible.

"It's really rewarding for all our staff who worked so hard throughout the year," she said.