Palmer to chip in for Port's revitalisation
Palmer to chip in for Port's revitalisation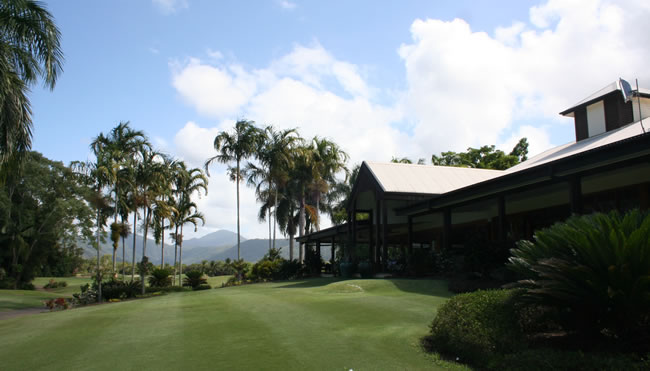 Clive Palmer's recent acquisition of Sea Temple golf course in Port Douglas will prove to be a shot in the arm for the region, according to Palmer Golf Managing Director Angie Ison.

Now renamed Palmer Sea Reef, the course was on the market for around a year before Palmer completed the purchase in December last year. Management of the property will officially be handed over on 15 February.

It became the fourth golf course in his growing tourism portfolio, adding to Palmer Coolum Resort on Queensland's Sunshine Coast, Palmer Gold Coast and Palmer Colonial (both on the Gold Coast).

The 6,125 metre, par 71 course was designed by Thomson, Wolveridge and Perret and is currently the only tropical links course in the world.

Along with the golf course, 44 residential housing allotments that line the course were included in the purchase.

"Our acquisition of Palmer Sea Reef is fantastic for Far North Queensland and we aim to play a part in revitalising the region," Mrs Ison said.

"There will be some new full-time and casual positions made available and we are looking forward to making Palmer Sea Reef a prominent member of the local community.

"We are already looking at ways of strengthening the course's position in the marketplace and investigating the possibility of hosting tournaments at Palmer Sea Reef, which will be very exciting for everyone.

"We want the course to be an integral part of the local community as well as attracting tourists."

It has been reported by ABC Far North that Palmer's group has not ruled out the construction of life-size dinosaurs around the course such as the T-Rex he added to Palmer Coolum Resort.

The designer of the Sea Temple Port Douglas Course (now Palmer Sea Reef), Michael Wolveridge, told ABC Far North he was not a fan of the ferocious feature.

"I don't think it does anything for the golf courses and golf," he said.