Massive aquarium for Cairns
Massive aquarium for Cairns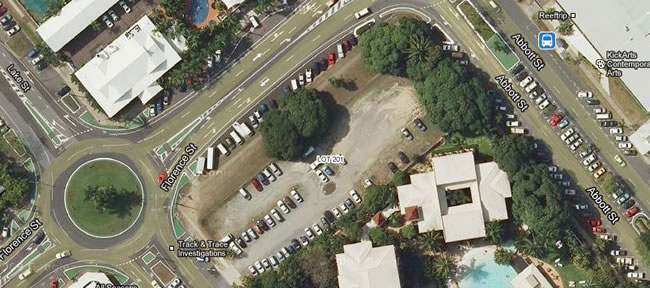 Developers of a $35 million aquarium to be built near the Cairns Esplanade will seek funding from all levels of government, including Cairns Regional Council.

Daniel Leipnik and Andrew Preston purchased the property bordered by Abbott, Florence, and Lake Streets, and told News Ltd around 250 jobs would be created.

A Council spokesperson said Council had not yet committed to providing funds for the project.

"The proposed project is a private investment...However, Council has provided in-principle support through a letter of support to the proponent and, dependent on the progress of the proposal, including relevant approvals, the project may be eligible to apply for a grant through Council's Investment Attraction program."

The developers will reportedly invest $15 million of the $35 million required for the project.