Deep Massage back after fire
Deep Massage back after fire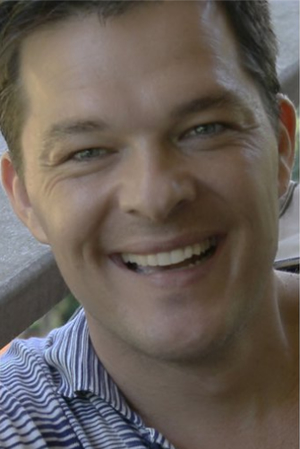 After a fire that destroyed their studio overnight some 2 months ago, Deep Port Douglas Massage owner Michael Joseph has advised The Newsport that they managed to get the studio up and running ahead of schedule just before the Christmas break.
He proudly announced "Deep Port Douglas Massage is most definitely back in business after over a 2 month set back and we want to thank Century 21 & our wonderful landlord for all their help in acheiving this".
Michael also went on to offer a word of warning to other Port Douglas businesses to learn from their experience. " We want to warn all Port Douglas businesses to get their lights & wiring checked out as our fire was caused by lights that were over 10 years old. Whats worse & very suprising was the apparently the faulty light was actually OFF when it exploded which according to the fire investigator is very common!"
He said, "All qualified electricians are more than happy to run a check on your electrics and for the few dollars it costs, the peace of mind will be priceless".
Not surprisingly, his final words were "The clinic looks better than ever, come and check it out!"
For full details www.deepportdouglas.com