Rollins sets sights of Cairns
Rollins sets sights on Cairns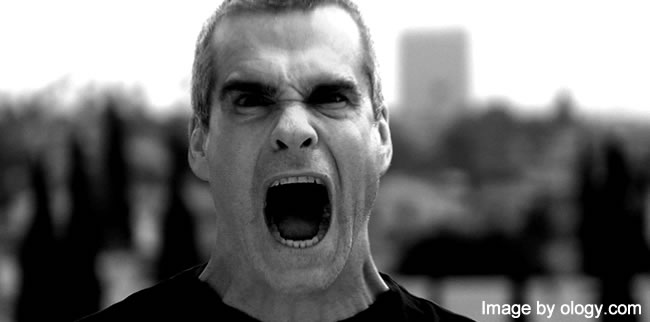 Henry Rollins has toured the world as a spoken word artist, and as front man for both Rollins Band and Black Flag, and now sets his sights on Cairns in 2012.

Rollins is known for his straight talking. For a quarter of a century he has delivered his opinions and observations with wicked sense of humour making him one of the most inspiring and interesting commentators and entertainers of a generation.

Rollins' versatility as a performer has also seen him branch out into television, hosting his own show, as well as appearing in a number of films including Lost Highway, Jackass The Movie, and Green Lantern. He has also written books based on his travel journals.

He will be performing at Tanks Arts Centre on 1 May brimming with tales of recent exploits all packed together under the banner of The Long March. It may be five months away, but those who know of Rollins' popularity also know tickets to his shows sell fast.

INFORMATION
MA15+
Cost: $45 ($40 Concession)
Doors and bar open: 6.30pm
Show starts: 7.30pm
Tickets through Ticketlink 1300 855 835

Missed a story? Check out our extensive News Archive.