Grant St casualty returns home
Grant St casualty returns home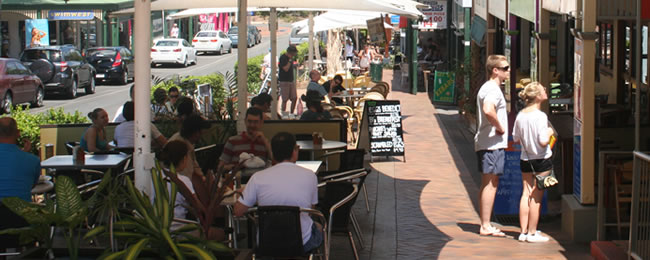 Damien Smith, the man found with severe head injuries in Grant Street in mid-November, has returned home to Tasmania.

Mr Smith, 40, continues his rehabilitation in a Hobart hospital, and according to reports his health has improved in the last few weeks.

"Even a month ago the left side of his body wasn't as strong as the right side and we didn't think he'd have that movement back," Mr Smith's sister, Rebecca, told The Mercury.

"Physically he's strong, very strong," she said.

"He is recognising a few people and aware and remembers a few people that have popped in. It's where he recognises you from that he's having problems with."

Exactly how Mr Smith sustained his injuries in the early hours of Friday 11 November in Grant Street Port Douglas remains unknown.

Local police say cameras such as Cairns' CBD's CitySafe system would assist them in their investigations, however Council have deemed the monitored network of cameras too expensive to extend to Port Douglas.

If anyone has information on Mr Smith's incident they can contact Mossman Police Station on 4098 2177.

Cheap, easy, and lasts longer. Check out The Newsport Classifieds.