Festival set to be bigger and better
Festival set to be bigger and better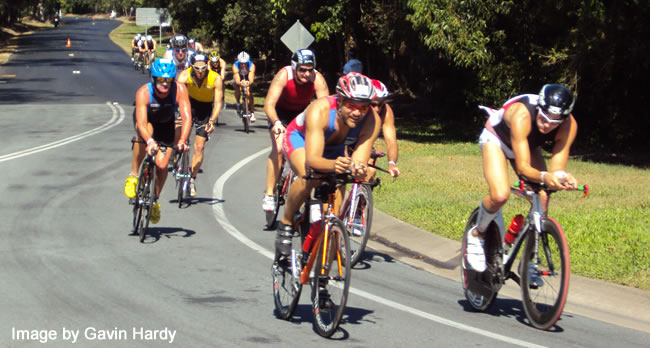 The 2012 Cairns Airport Adventure Festival is attracting people who made it their new year's resolution to get fit in 2012 with entries into the events flowing in.

Registrations for this year's events are already on track to surpass last year with 600 full distance athletes signing up for the Challenge event, and 710 entries to the recently released 2.80.20 Cairns triathlon.

Entries for the Port Douglas based events held on the opening weekend in May such as the RRR Mountain Bike Challenge, the Helkili Great Barrier Reef Ocean Challenge from Palm Cove to Port Douglas and the Coral Coast triathlon events open on the 24 January.

For more information visit the Cairns Airport Adventure Festival website.

Missed a local sports story? Check out our Sports Archive.