Dive regulations "a step forward"

Dive regulations "a step forward"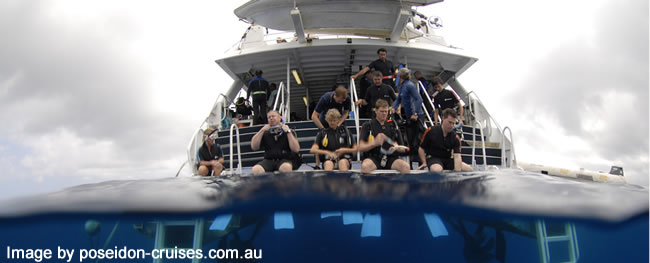 Proposed regulations for the dive industry will in fact ease requirements while still maintaining world class safety standards, according to Col McKenzie from Dive Queensland.

Mr McKenzie, who sat on the committee during the review, said that up until now people undertaking an open water dive course were required to undergo a medical examination regardless of age, weight, or fitness.

"At the moment the requirement is that 100% of people have to have a dive medical from a doctor.

"The new requirements will be that if you're over 45, overweight, or have a medical condition then you will need a medical certificate.

"If you're not in those categories, and 90% of the people doing dive courses are not in that category, you will not need a medical."

Medical clearances will still be required should the person disclose they have a medical condition such as epilepsy or asthma.

Mr McKenzie said the proposed regulations would have no effect on snorkelling, certified divers, or resort diving.

"I was part of the review committee and I was also part of the signatory of the report that went to the Minister. I can absolutely assure you that the only thing this applies to is those people learning to dive as a course.

"This is a step forward. Right now we're the only State that has compulsory medical, we're the only country to my knowledge that has compulsory medical.

"We'll still have the highest standards in the world."

Related article

New laws for reef operators

Read more of today's news. Check out The Newsport home page.