December voting now open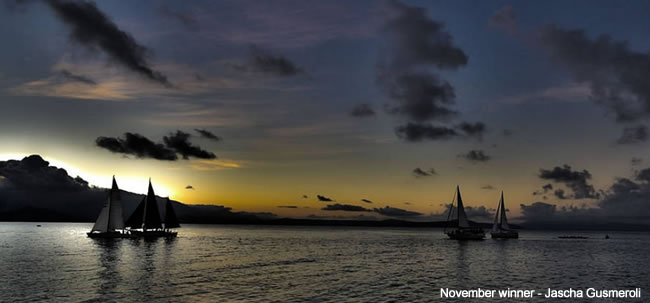 Voting is now open for the December Best Photo Competition's Most Popular Photo category.

While many had their minds on the festive season, our avid photographers were capturing more amazing shots of our region, and the people who live here.

Changing landscapes, vibrant flora and fauna, creative close ups, and some local characters were highlights for the judges (Catseye Production's Alison George, Image Bank Australia's Perrin Clarke, and The Newsport Editor Mathew Churchill) who have formed the shortlist for you to vote on.

Tod Walker is a standout with all four of his entries making the cut, while Susanne Stannard and Richard Hopper each have two on the shortlist.

Voting closes on Friday 13 January, which will be lucky for some photographers who will score themselves great prizes including:


$100 voucher PLUS $50 cash from Garricks Camera House
Stretched canvas valued at $75 from Image Bank Australia
Bottle of wine for the third placed photograph
AME Jungle Ball ride for two people

So vote and comment on your favourite now.

Entries for January are now being accepted so join in for your chance to win.

Have you checked out the region's best photo competition?