Coaches welcome new gym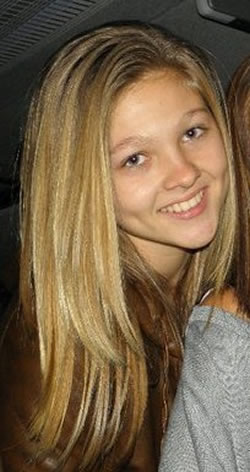 The Mossman & District Gymnastics Club's fully equipped gymnasium is all set up and ready to go, just waiting for the new year's gymnasts to walk through the doors.

The club is keen to welcome gymnasts, both new and old, into their 2012 program which is set to commence on Monday 30 January.

Sign On day will be held at the Mossman Indoor Sports Centre on Saturday 28 January between 9am and 11am where the gym facility will be open for inspection, and aspiring gymnasts will be allowed to check out the equipment and meet some of the coaches.

In celebration of the gym's opening, The Newsport will run a series of profiles where we asked some of the coaches to share with us the amazing employment opportunities and experiences offered by the club.

Bridget Osterman-Rowen

Erin Frizelle: What are your qualifications or position?
Bridget Osterman-Rowen: Level One Beginners Gymnastics Coach, Beginners Judge, First Aid, and Blue Card.

EF: How long have you actively been involved in gymnastics?
BOR: Six years.

EF: Why did you decide to become a gymnastics coach?
BOR: Because I, as an ex-gymnast, didn't want to completely walk away from the sport. It is such a fun sport, and if I can help with making it fun from the experience that I have had, it would also make me happy that I too am still involved.

EF: What is your greatest achievement in the sport?
BOR: State Title Championships.

EF: What do you like about gymnastics?
BOR: It is fun, involving, and suited for everyone.

EF: What advice do you have for upcoming gymnasts?
BOR: Be confident and don't be shy to give everything a go.

Cheap, easy, and lasts longer. Check out The Newsport Classifieds.