You have to see this!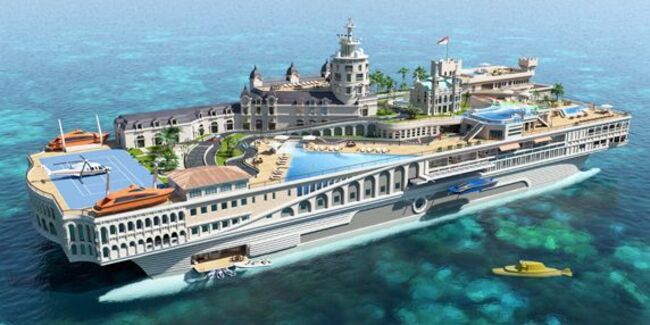 In one of the more bizarre stories we've seen this year (granted it is only January), a $1.1 billion cruise ship is being built based on the city of Monaco.

At 155 metres in length, the ship contains replicas of the famous Monte Carlo Casino, Monaco racetrack, and a number of other of the city's landmarks.

The story, reported on news.com.au, has prompted us to ask you one simple question:

If a local boat builder was to construct a massive cruise ship based on the Port Douglas region, what would you like to see on it?

Post your thoughts below.