More people catch a Tiger
More people catch a Tiger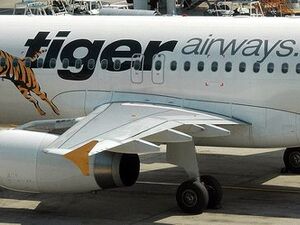 Tiger Airways has reported a massive 32% increase in passengers in 2010 with 5.8 million catching a Tiger flight in the 12 months to December.

Tiger has struggled to maintain on time arrivals and departures, particularly in Cairns where it commenced flights to and from Melbourne in September last year.

The budget carrier has hovered around the 65% to 70% mark in terms of punctuality, and has often raised the ire of passengers who report lengthy delays until the early hours of the morning for the Melbourne service.

Tell us your Tiger tales. What has your experience been of the airline? Is the cut price worth it?